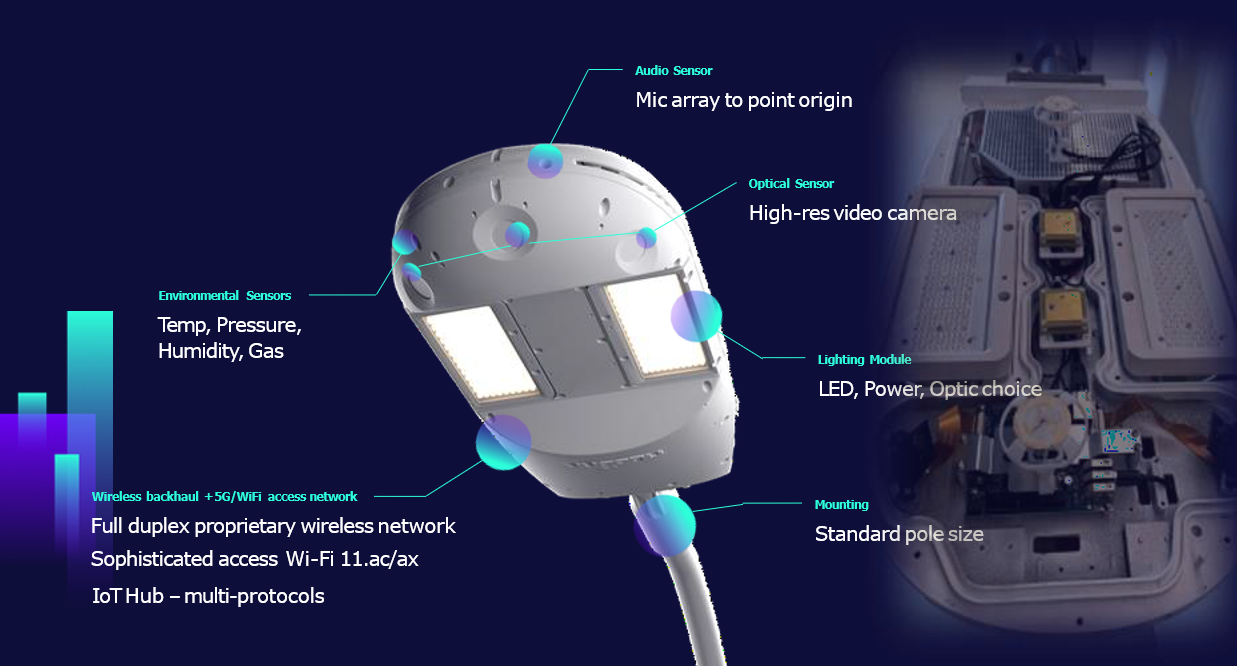 5 th Apr 2023
5g,5G Network,acoustic gunshot detection,AI,Artificial Intelligence,Big Data,bike lane monitoring,Cloud,Cloud Computing,Connected Devices,Connected Technology,Digital Transformation,digitalsignage,Edge Computing,gun detection,IIoT,Internet of Things,IoT,It Infrastructure,It Service Management,large crowd monitoring,license plate detection,parking monitoring,Partnerships,pedestrian tracking,Smart Cities,smart lighting,Smart pole,Technology,traffic prediction,wifi6
Partnered with industry leaders, Clovity has engineered a product that enables city and public safety.
When cities think about safety and security the thought largely goes towards fire and rescue, police, ambulance, and other emergency management services.  These forces come together when there is a threat to the public or help is needed in an immediate way.  City leaders and planners spend millions every year to keep the general public safe and provide an efficient way of life throughout the city infrastructure, from traffic lights to bike lanes and city streets where a citizen's environment creates millions of interactions every day.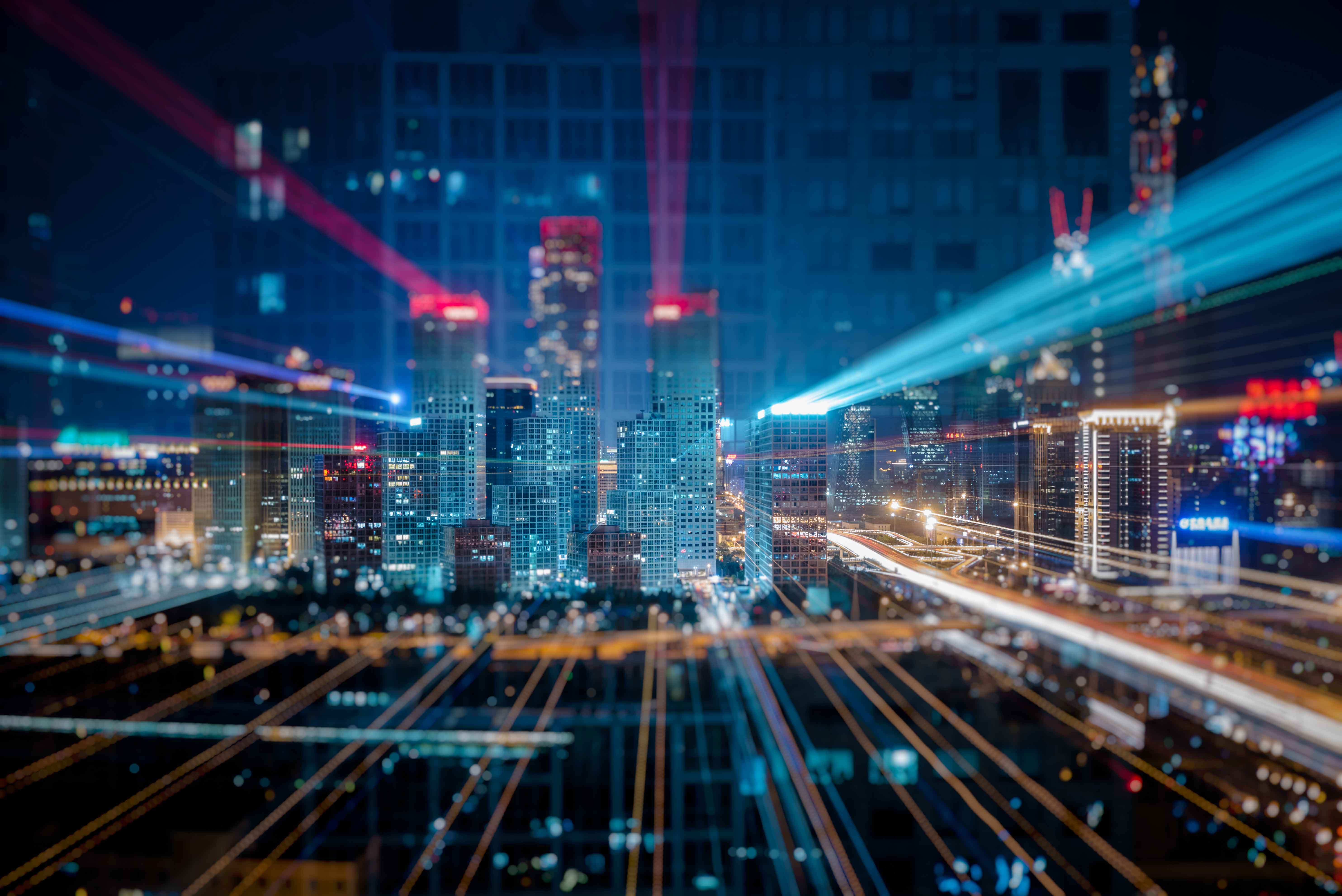 To the extent that cities can keep the public safe, there's always an evolution of planning, technology, and safety that can make existing policies and practices faster, better informed, and more efficient.
Clovity along with our trusted partners has engineered a turn-key product that creates greater efficiency in monitoring the safety of the general public and through our Artificial Intelligence, has created a smarter city and thus a safer city.
Clovity introduces the City Smart Pole, engineered with our partnerships in technology with Juganu smart lighting, Sony AITRIOS smart cameras, Eucast Global for 5G private network, Smart Point io for digital signage, and our proprietary IoT software CSensorNet for all IoT Artificial Intelligence.  When critical moments matter in emergency situations, our AI can trigger notifications and alerts to first responders, police, or fire and rescue when our technology identifies a need that warrants their attention.
What is the City Smart Pole? The City Smart Pole is an integrated solution that provides, smart cameras, digital signage, 5G private networks, smart lighting, and acoustic and environmental detection wrapped into comprehensive Artificial Intelligent IoT software.
Coupled with Clovity's IoT and artificial Intelligence software, Clovity can use all data, images, and content that are transmitted by these devices to provide actionable intelligence for cities and end users.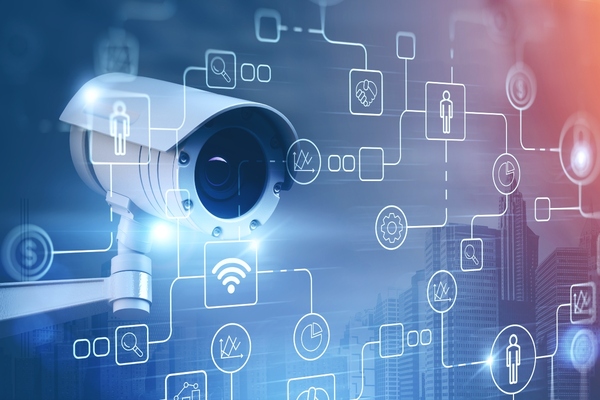 Smart cameras are becoming the cornerstone for city safety but also for general public monitoring in planning for greater city efficiencies in everything from bus routes to pedestrian walkways and even traffic optimization.  Armed with data and analytics that show how many pedestrians walk in certain streets or areas of the city, a city planner can look for ways to make traffic and pedestrian interactions safer.  The wave of Vehicle to Pedestrian safety means the ability to utilize traffic level sensors to predict how pedestrians and cars can coincide with each other in heavy areas of occupation and design those theories into the city landscape.  Ultimately, this thoughtful planning lowers the number of car accidents involving pedestrians and thus lowering the death rate due to these types of accidents.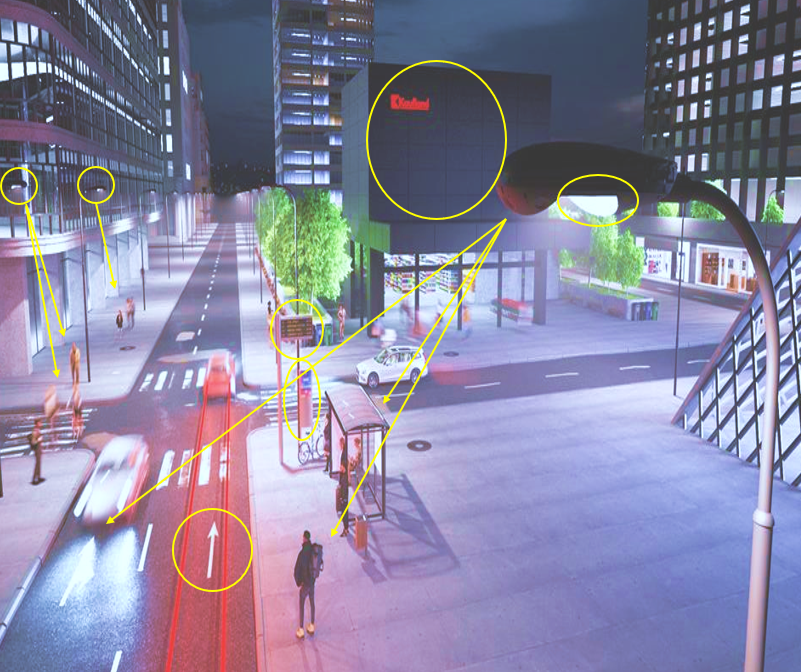 Another example is the case of gun safety in the community at schools, shopping centers, or grocery stores. With a City Smart Pole and Clovity's Artificial Intelligence, we can detect the sight of a gun in the view of any smart camera.  With that data, we can trigger notifications to the police in milliseconds vs minutes or hours.  These precious moments are needed when a shooter has been identified in the public and could mean the difference between life and death.  The integrated Smart Pole can detect a person holding a gun, but it can also detect acoustics like gunshots.  This data including images, video, and sound can be immediately, in near real-time, be sent to police and first responders, faster than a call to 911.
Coupled with the integrated 5G private network, there is no chance of a network being unavailable to make this vital connection.  We have solved for having a reliable, low latency private network embedded in the City Smart Pole.  With the Eucast 5G Private Network, the availability of a cellular network no longer has to reside with the typical large telecom providers and or shared networks like Wi-Fi.  We determined early on that connectivity is key for any smart capabilities and if that network is dependent on cellular providers then you are susceptible to being in a low signal situation and that can compromise the immediacy of the data reaching its intended destination.
With our solution, we come with a private network that cities can own and manage themselves, making the network dedicated, safer, and more resilient than current city networks.   The City Smart Pole will quickly become the anchor point for cities that want a combined and integrated solution that doesn't require multiple contracts, or multiple plans and require complex integration.  Everything with the City Smart Pole is already integrated, designed, and commercially ready for deployment in a single day!
Another aspect of the City Smart Pole is the digital signage that can be remotely managed to provide messages to citizens and residents that the city deems necessary.  These messages can be in accordance with what the smart camera is seeing for example in the case of an imminent natural disaster to provide 'wayfinding' information to seek shelter or where to find help.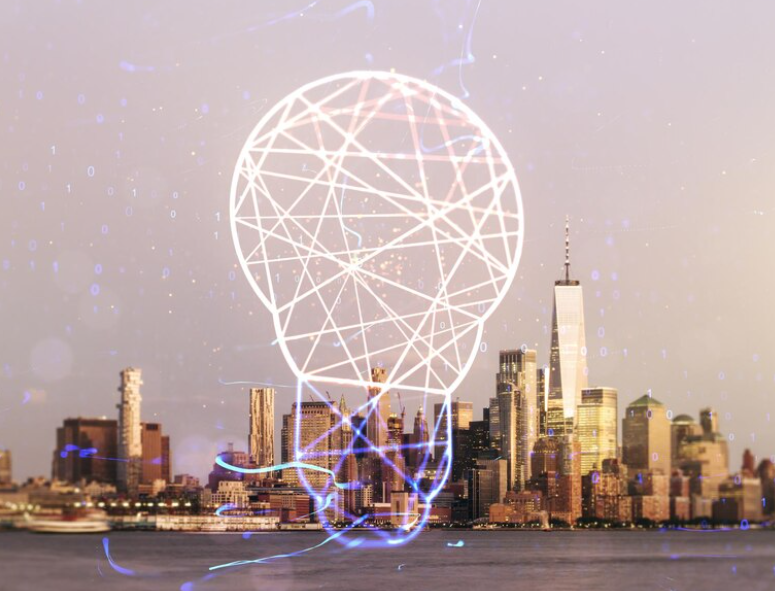 The smart lighting feature can be triggered at night when there are large crowds in the street as an effective way to disperse crowds.  The AI can detect several groups and trigger when that number is breached to then turn on a bright flood light within the smart lighting shroud.  Coupled with digital signage, police can use these tools to move crowds along the same time of monitoring the temperament of the crowd from a remote location.  This real-time information provides actionable intelligence that keeps the public and the city's first responders, police, and fire & rescue safe.
What about the data?

With any monitoring, there's always going to be a question about the data that is being collected.  Clovity has engineered the highest quality of cyber security protocols by encrypting the data, which not only ensures that the data is retrieved but also ensures that it is secure when it is in flight.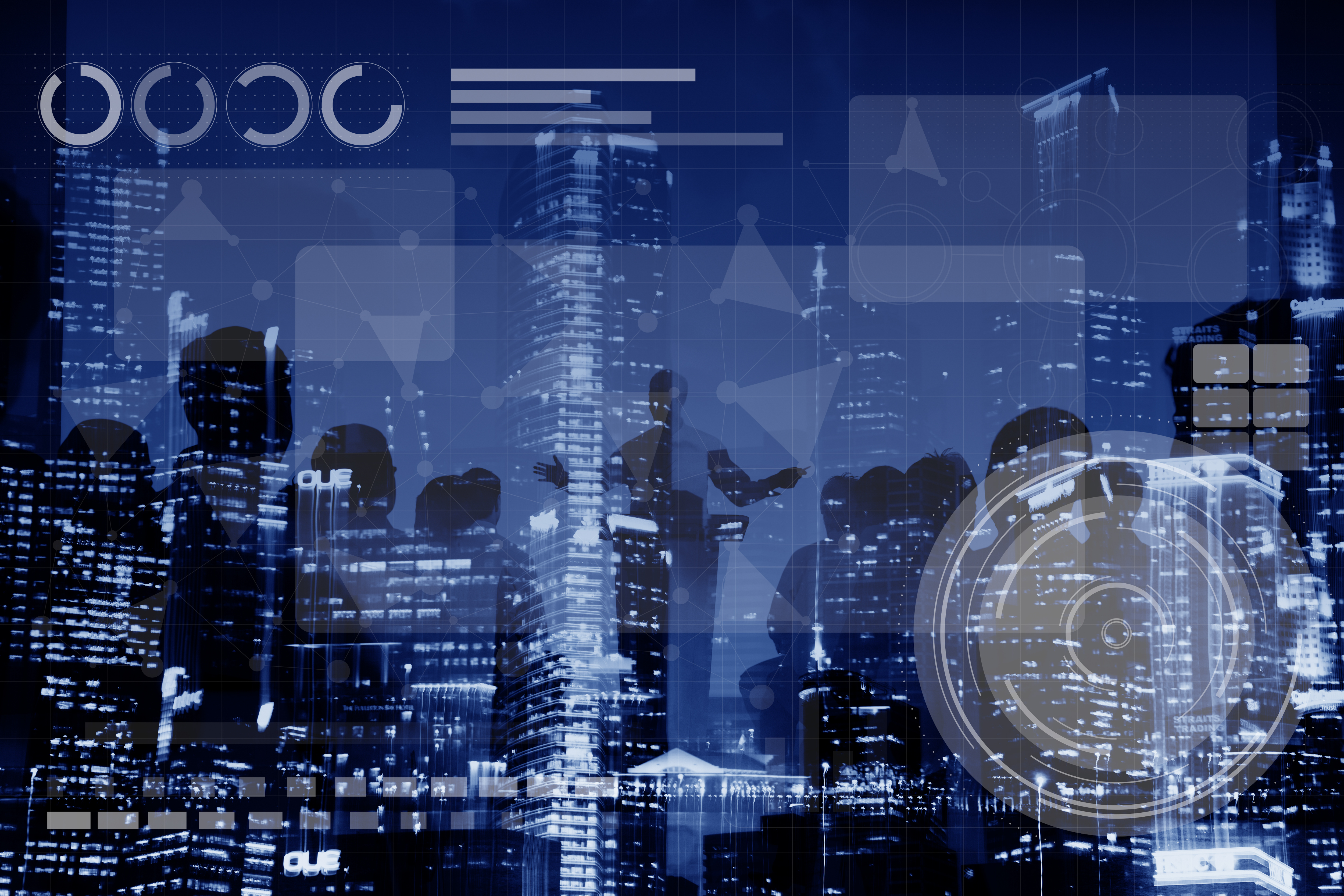 Data is never permitted outside of the connection between the devices and the City's own secure cloud or secured data center. No data is collected that depicts a person's actual identity or personally identifiable information.  Because this data is on a private network, by design the network is controlled by the Enterprise or City and thus only allowable access to the network, and the data is given if managed and approved by the Enterprise or City.  This means that with simple controls, the city can add or remove devices, and users and maintain visibility at the 'edge' of their own network, without usage fees incurred by the large telecom providers.
In conclusion, Clovity can provide a complete turn-key solution with the City Smart pole, including installation and historical pole design to meet city needs.  The numerous use cases include but are not limited to:
pedestrian tracking,

traffic prediction, 

bike lane monitoring, 

gun detection, 

acoustic gunshot detection, 

large crowd monitoring, 

parking monitoring, 

license plate detection,

smart lighting, 

digital signage and community engagement, 

air quality measurement, 

noise and decibel management 

and of course, private 5G networks to name a few.  
Contact us today and we can assess the best fit for your city's safety and security peace of mind.  
By Chris Medina, Chief Strategy Officer @ Clovity, April 3, 2023