Welcome to Clovity Healthcare Staffing
We are dedicated to connecting healthcare facilities with the most qualified and compassionate professionals in the Healthcare industry. Our mission is to bridge the gap between exceptional talent and the ever-evolving needs of the sector.
Solutions Approach To Healthcare Staffing
Clovity takes a solutions approach to healthcare staffing. By leveraging our internal project-based resources to screen and vet candidates, Clovity has found an excellent way to provide top-level healthcare candidates to our clients without the risk of fraud or unqualified candidates.
In addition to our rigorous candidate screening process, Clovity's solutions approach to healthcare staffing extends beyond just matching skills and qualifications. We understand that the healthcare industry demands not only competent professionals but also individuals who align with the unique values and culture of each healthcare institution.
We pride ourselves on building lasting partnerships and delivering staffing solutions that go beyond the conventional paths, ensuring healthcare institutions receive the right talent to deliver exceptional patient care and achieve sustainable success.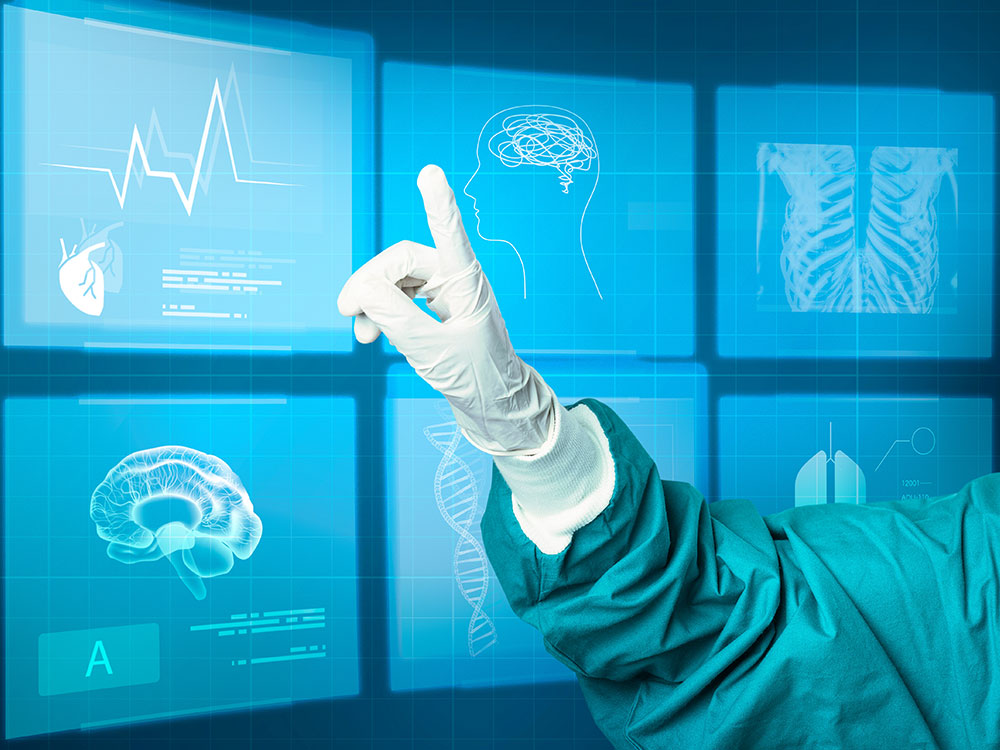 Our Extensive Network of Pre-Screened, Highly Trained Professionals include:

Nursing Jobs
Nurse Practitioner
Registered Nurse (All Units)
Licensed Practical/Vocational Nurse
Certified Nursing Assistants
Medical/Certified Medical Assistant
Phlebotomist
Nurse Anesthetist
Certified Nurse Midwife
Oncology Nursing
Nurse Educator
Nursing
Pediatric Nursing
Public health Nursing
Gerontological Nursing
Cardiac Nursing
Travel Nursing
Nursing Management
Clinical Nurse Specialist
Nurse Midwife
Mental Health Nursing
Orthopaedic Nursing
Occupational Health Nursing
Critical Care Nursing
Midwife
Critical Care Nurse
Medical-Surgical Nursing
Family Nurse Practitioner

Allied Health Jobs
Physiotherapist
Occupational Therapist
Dietitian
Audiologist
Radiographer
Therapist
Cytotechnologist
Dental Hygienist
Athletic Trainer
Dental Assistant
Anesthesiologist Assistant
Cardiovascular Technologist
Diagnostic Medical Sonographer
Emergency Medical Technician
Lactation Consultant
Nuclear Medicine Technologist
Speech-Language Pathologist
Key Differentiators

Extensive Talent Pool
We maintain a vast and diverse talent pool of healthcare professionals, ensuring you have access to top-tier candidates with varied specialties and skill sets.

Personalized Approach
We believe that each healthcare facility is unique, so we take a personalized approach to understand your specific staffing requirements and preferences.

Quality Assurance
Our rigorous screening and selection process ensures that every candidate we present to you meets the highest standards of competence and professionalism.

Timely Solutions
Healthcare staffing requirements can arise at any moment, and we are committed to providing prompt solutions to meet your staffing challenges promptly.
OUR VALUE PROPOSITION:

Our Expertise
At Clovity, we understand the unique challenges faced by the healthcare industry. With years of experience in healthcare staffing, our team possesses the knowledge and insight to match the right talent with the right opportunity. From nurses and physicians to allied health professionals, we have a comprehensive network of skilled professionals ready to join hands with your organization.
Partnering with Clovity streamlines your recruitment process and finds the perfect fit for your organization. Our team works closely with you to identify your staffing needs, whether it's a short-term vacancy or a permanent position. We take care of the time-consuming tasks of sourcing, screening, and vetting candidates so that you can focus on delivering exceptional patient care.
How It Works
1. Consultation: We dive deep into your staffing needs, gathering vital insights to kickstart the perfect matching process. Your unique requirements are at the heart of our approach.
2. Talent Search: For healthcare facilities, we tap into our talent pool to identify candidates that fit your requirements. For professionals, we seek out opportunities that match your expertise and preferences.
3. Screening and Selection: We conduct thorough background checks, interviews, and skill assessments to ensure the candidates we present are a perfect match.
4. Client and Candidate Connection: We facilitate interviews and help both parties evaluate their compatibility.
5. Successful Placement: Once the ideal match is found, we assist with all the necessary paperwork and ensure a smooth onboarding process.
Ready to take the next step? Contact Clovity and our experts will assist you with your corporate requirements.
Are You A Healthcare Professional Looking For Your Next Opportunity?
Embarking on a fulfilling career journey should be an exciting adventure, filled with endless possibilities. At Clovity Healthcare Staffing, we believe in empowering you with the flexibility to take bold leaps and explore new horizons.
We understand your expertise and aspirations, and we are committed to connecting you with healthcare facilities that align with your goals. Whether you're a recent graduate or an experienced professional, we can help you take the next step in your career.