As a global leader in enterprise solutions, Clovity's SAP expertise includes the most cutting-edge technologies currently available:
SAP Business Technology Platform (SAP BTP)
SAP Integration
SAP S/4 HANA
SAP Migration
SAP Cloud Applications
SAP Intelligent Technologies
With a commitment to staying at the forefront of new developments, Clovity provides its partners with an unmatched level of technical and functional expertise in the areas of enterprise analytics, cloud optimization, and digital transformations.
SAP Service Offerings:
Clovity's SAP Practice provides a comprehensive suite of services to help customers leverage the full potential of their SAP investments. Our services include Consulting, implementation, end-to-end support for SAP applications, as well as Resources. We have extensive experience in deploying existing business processes on the SAP landscape with minimal disruption and maximum returns.
SAP Platform & Technology
SAP BTP - Integrate or extend SAP Business Technology Platform applications to customize SAP applications or join and expand an entire landscape.
SAP Integration & Extension - These extensions permit the incorporation of additional modules and workflows, which enable the development of innovative programs.
SAP HANA - SAP HANA offers storage, data aging and dynamic tiering, provisioning capabilities, disaster recovery, monitoring tools, data modeling, and an array of security features.
SAP BASIS/NetWeaver - SAP NetWeaver enables the integration of personnel, information, and processes within business and technological boundaries.
SAP Security - SAP Security guards SAP data and applications from unauthorized use or access at various levels of permission.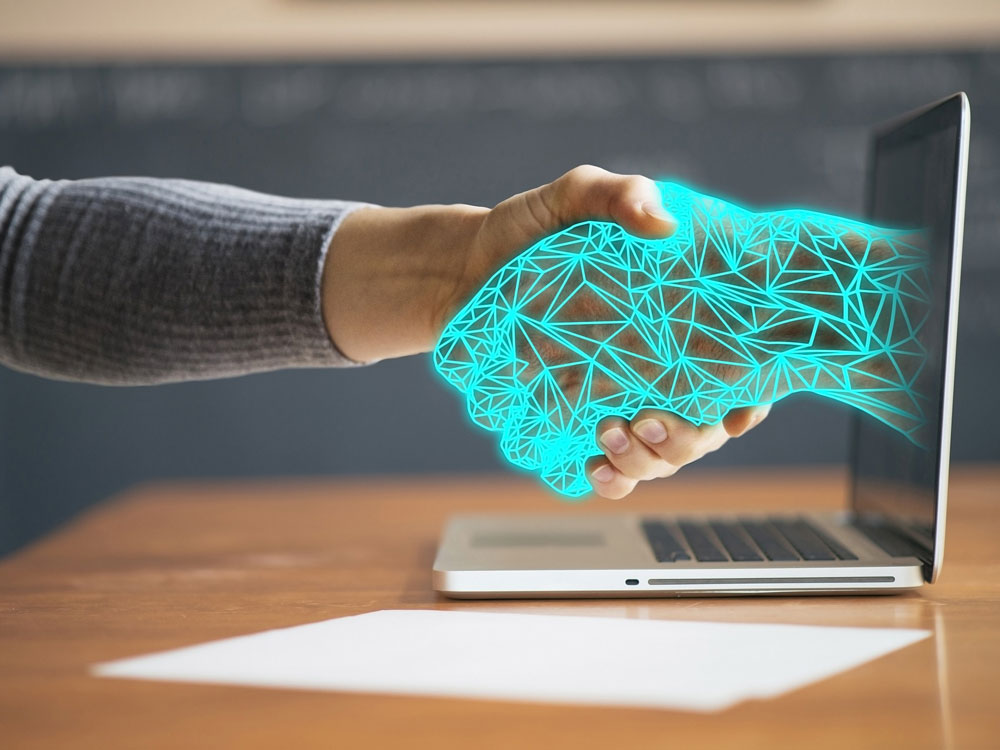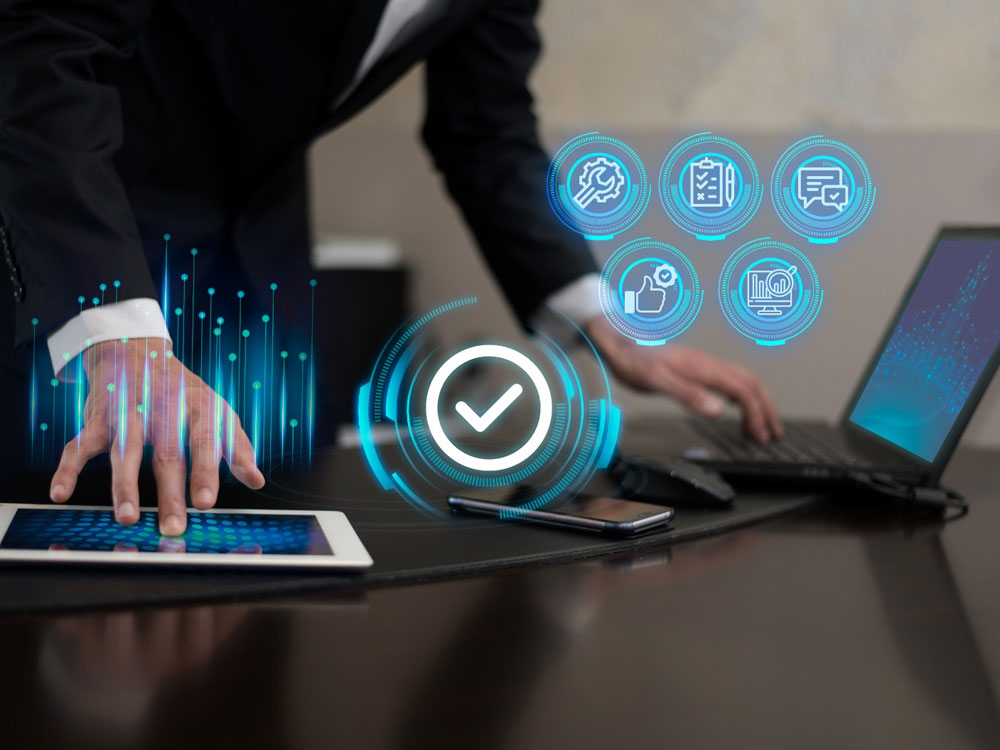 SAP Business Applications
SAP S/4HANA - Improve your business processes with SAP S/4HANA, an integrated ERP system that uses an in-memory database intelligent automation.
SAP Supply Chain Management - By implementing SAP supply chain management applications, your business can develop customer-centric products more quickly and efficiently.
SAP Ariba - SAP Ariba will keep you updated on financial and operational disruptions, satisfy customer service and workforce needs, as well as reduce supplier risk and market uncertainty.
SAP Concur - SAP Concur connects all expenses and invoices into one system, allowing a single method to manage your budget by obtaining better visibility into transactions and boosting compliance for everyone.
SAP Hybris - SAP Hybris assists sellers in optimizing margins and driving customer loyalty.
SAP Analytics & Big Data
SAP Analytics Cloud (SAC) - SAP Analytics Cloud combines analytics and planning in a single solution in the cloud.
SAP MDG - SAP's MDG solution will enable you to establish, monitor, and improve master data across domains for central or decentralized master data in hybrid landscapes.
SAP DW Cloud - SAP Data Warehouse Cloud offers software solutions to provide businesses with data from data warehousing, data integration, and data analytics.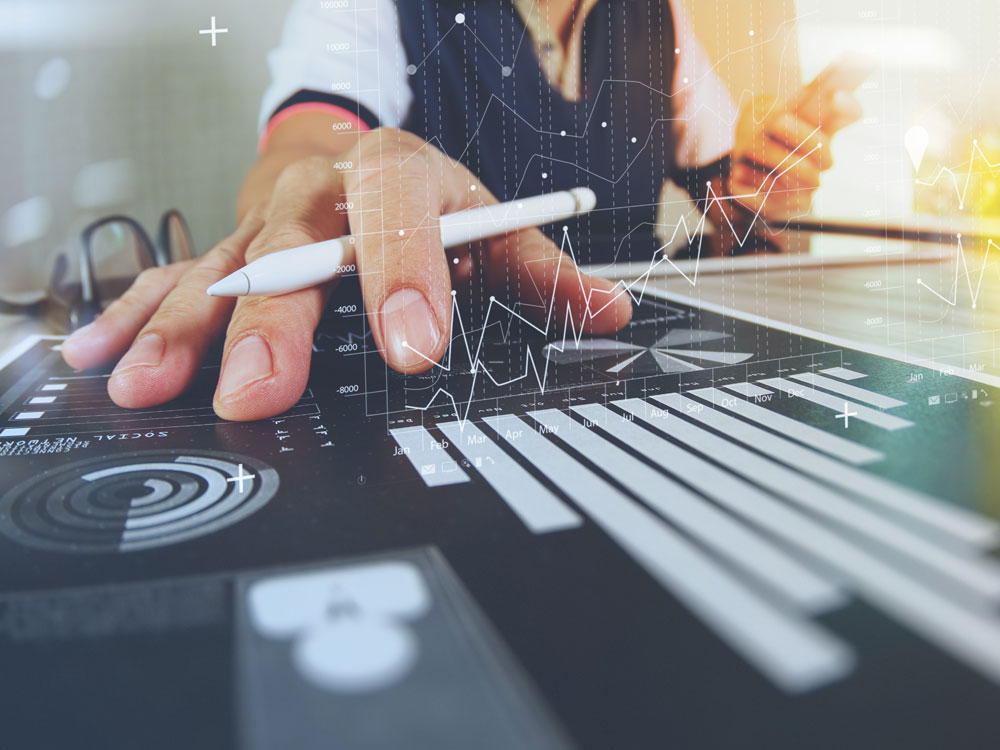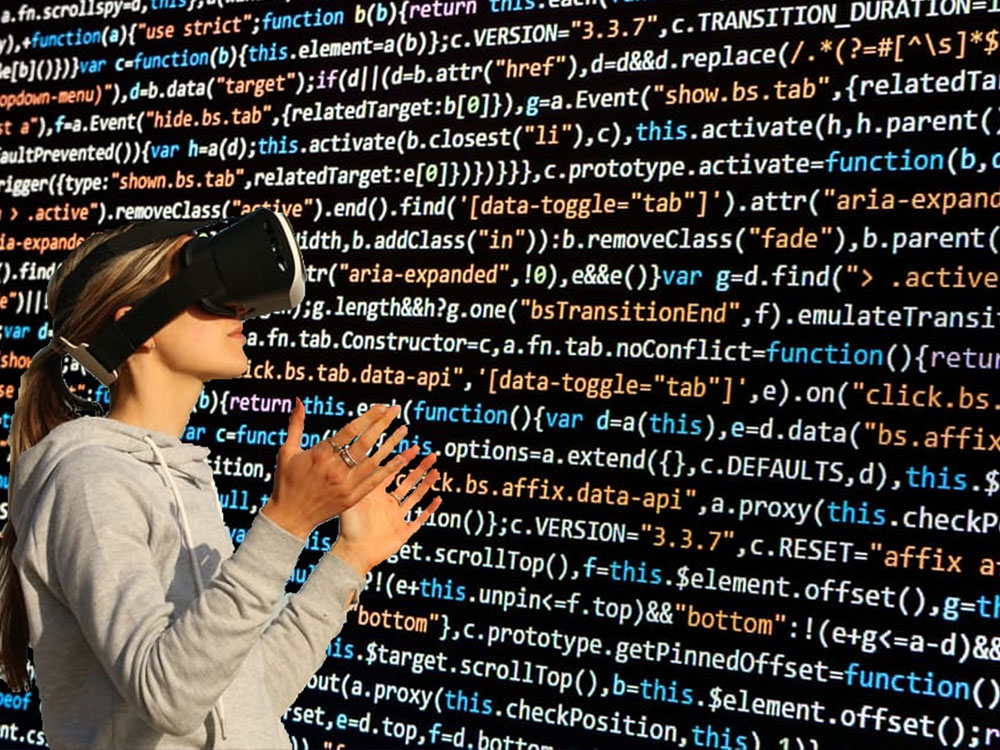 SAP Programming
SAP ABAP RAP - The Remote Application Programming Interface, is a tool that will enable your system administrators and IT professionals to work more efficiently by streamlining their processes and ensuring quality assurance at every step of development.
SAP Fiori - With SAP Fiori, you can create applications with a highly effective user experience.
SAP UI5 - Create online apps that are responsive. Just a single program does everything for your online applications.
SAP Build (Low-Code, No-Code) - Easily build and extend business applications, process automations, or business sites.
Icertis
Clovity offers a comprehensive suite of contract lifecycle management (CLM) solutions, including the industry-leading platform, Icertis. With Icertis CLM, organizations can seamlessly transform complex contract-related processes into streamlined and efficient tasks. This cloud-based platform provides readily accessible tools to create, edit, manage, approve, and execute enterprise-level contracts, making it an invaluable single source of truth.
Icertis CLM, in conjunction with SAP, enables enterprises to effectively manage all types of contract needs across their operations. Whether it's buy-side agreements, sell-side contracts, non-disclosure agreements (NDAs), service agreements, or human resources contracts, the combined power of Icertis and SAP empowers organizations to achieve superior contract management outcomes.
As an expert in delivering Icertis and SAP solutions, Clovity ensures seamless integration and implementation of these platforms for its clients. Clovity's proficient team possesses deep expertise in managing and leveraging the capabilities of both Icertis and SAP, providing organizations with comprehensive contract management solutions that drive efficiency, compliance and overall business success.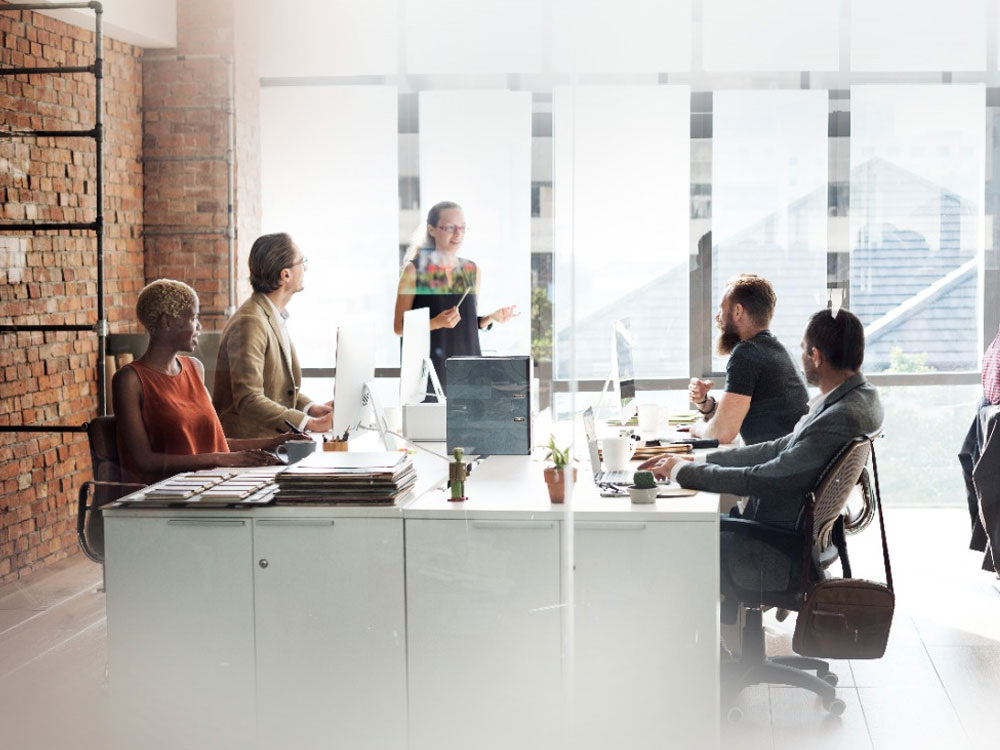 Enterprise Custom Services Offerings:
Custom Projects
Migration

ECC to S/4 HANA
On-premise to Cloud
Integration

SAP Integration
Cloud Integration
Upgrade & Custom Solutions

Extended Warehouse Management (EWM)
Transportation Management (TM)
Enhancement with BOPF
Enterprise Custom Services Offerings:
Resources @Niche-50
This model helps our customers select skilled/experienced consultants from 50+ niche SAP modules and technology.
SAP BTP

SAP S/4 HANA

SAP Cloud Solutions

SAP Integration/Extension

SAP Migration

SAP Analytics

SAP Developers
Enterprise Custom Services Offerings:
iTech – SAP's Intelligent Technology
Design, automate, execute and operate end to end enterprise business processes, AI assets, and IoT/Edge devices in a standardized and scalable way.
Blockchain -

Build and deploy your own blockchain-based applications. Leverage secure and frictionless sharing of data between multiple parties to streamline operational processes while reducing costs and complexity.

AI/ML -

Leverage range of AI-based tools that will enable your enterprise to automate routine tasks, predict outcomes, and optimize processes.

IoT -

Access and analyze data from connected devices in real-time, create predictive models, make informed decisions, and optimize performance.

BOT -

Build intelligent bots to automate repetitive manual processes.
Want to join our SAP team?
Integrate your skills with global SAP talent at Clovity. Join us and help build expertise across multiple fields, collaborate with the largest and most influential customers, and be inspired throughout your career. Fulfill your ambition at every step.