Talent Partnership & Hiring (Staffing Solutions)
Clovity has 3 levels of engagement: Level One is Talent Partner Hiring and IT Staffing. Level Two is Clovity's Professional Services divisions covering stand-alone, nearshore, and offshore projects. Level 3 is engaging Clovity and utilizing our proprietary IoT platform, CSensorNet.
At Clovity's Level One Engagement Model, we find that companies have adequately scaled their enterprise and made their solutions manageable, but still require specialized skills to tackle today's connected environment. In today's rapidly evolving business landscape, scaling your enterprise and managing solutions is crucial. However, finding and retaining highly specialized skills like Data Science or Artificial Intelligence Development can be challenging. That's where Clovity's Level 1 engagement model, the Clovity Flex-Model, comes in. We provide access to hard-to-find skill sets, allowing you to 'flex-up' your staff as needed for specific projects. When the project is complete, you can easily 'flex-down' your team, optimizing costs and resources. With seamless integration, cost-effectiveness, and unmatched flexibility, Clovity empowers your organization to thrive in the connected environment.
solutions approach to technology staffing
Clovity takes a solutions approach to technology staffing. By leveraging our own internal project-based resources to screen and vet candidates, Clovity has found an excellent way to provide top-level IT candidates to our clients without the risk of fraudulent or unqualified candidates.
OUR VALUE PROPOSITION:

Partner with us to unlock the full potential of your workforce and drive your business toward unparalleled success.
Our Level One Staffing Services Cover:

ERP/CRM Packages
SAP BTP
SAP S/4 HANA
SAP Cloud Solutions
SAP Integration/Extension
SAP Migration
SAP Analytics
SAP Developers
SAP - All Modules
Oracle Applications
SalesForce Platform
MS Dynamics
Peoplesoft

Healthcare
Registered Nurse
Nurse Practitioner
Pharmacy Technician
Receptionist
Coordinators (Care)
Acute Care Roles
Occupational Therapist
Physical Therapist
Physician Assistant
Clinical
Support Healthcare

Consulting
QA
Enterprise Application Development
Data Engineering
Data Science
Big Data
Machine Learning/Artificial Intelligence
Robotic Process Automation
Enterprise/Solution Architecture
Program/Project Managers
Cloud Engineers
DevOps & CI/CD
Project & Program Management

Digital Frontend
Angular
AngularJS
Backbone
Ember.js
JavaScript
jQuery
React
Redux
RxJS
Microsoft WPF
Sass/LESS
Vue
Webpack

Digital Backend
Java: JEE and Spring Ecosystem
.NET Core/MVC/WebAPI/WCF
C#, C++
ASP
Node.js
Go
Ruby on Rails
PHP
Python
Scala
Rust
Erlang

Digital Mobile
iOS: Objective-C and Swift
Android
Flutter
Ionic
React Native
Xamarin

Internet of Things (IoT)
IoT Product Manager
IoT Architect
Developer
Industrial Data Scientists
Robot Coordinator
Industrial Engineer
Industrial UI/UX Engineer
Chief Internet of Things Officer
Full Stack Developer
Industrial Network Engineer
IoT Device Management
IoT Security
IoT Data Analytics

DevOps & Cloud
Airflow
Ansible
Artifactory
AWS
Azure
Pivotal Cloud Foundry
Chef
CloudFormation
Docker
Google Cloud (GCP)
Jenkins
Kubernetes
Puppet
Openshift
Terraform

Data
Cassandra
Hadoop
Microsoft SSIS
MongoDB
Kafka
Keras
Oracle
Pentaho
Redis
Spark
SQL Server
MySQL
Tableau
Tensorflow
QlikView/Qlik Sense

Test & Test Automation
Selenium
Cypress
Storybook
SoapUI
Appium
Coded UI
Device Anywhere
HP UFT (QTP)
Jasmine, Mocha, Chai
JMeter
JUnit
NUnit
TestNG
Load Runner
LoadUI
Perfecto Mobile

Infrastructure & Security
Penetration Tester
Application Security
Cloud Security
IoT Security
SOC Analyst
Cyber Security
CISO
Blockchain
Cryptographer
Malware
Information System Security
Cyber Security Risk Analyst
Threat Response
Data Loss Protection
VMWare
Network
Linux
Threat & Vulnerability
GRC
Governance Compliance & Risk
Compliance Program Manager

Managed Support & SupOps
IT Consulting
Cyber Security Services
Infrastructure support
Cloud Service Management and monitoring
Technology Procurement and Management
Data Back up and Disaster Recovery

Enterprise Applications
Salesforce
SAP
Jira
Service Now
Workday
Oracle

Enterprise Integrations
SAP
Mulesoft
Boomi
Informatica
Talent
Snap Logic
Tibco
Pentaho
Biztalk
Web Method
At the very core of Clovity's services, we believe that finding and keeping hard to find resources is crucial. By providing those resources to our clients, in both domestic (onsite and onshore/remote) and offshore options at competitive rates, we allow them to stay current with technological advancement without breaking their budget. When companies don't have to pay for benefits or lack the technical recruiting staff to source and screen these high-level resources, they can partner with Clovity. This way our clients benefit from the 'economy of scale' and have continual access to resources being sought by top companies without the overhead.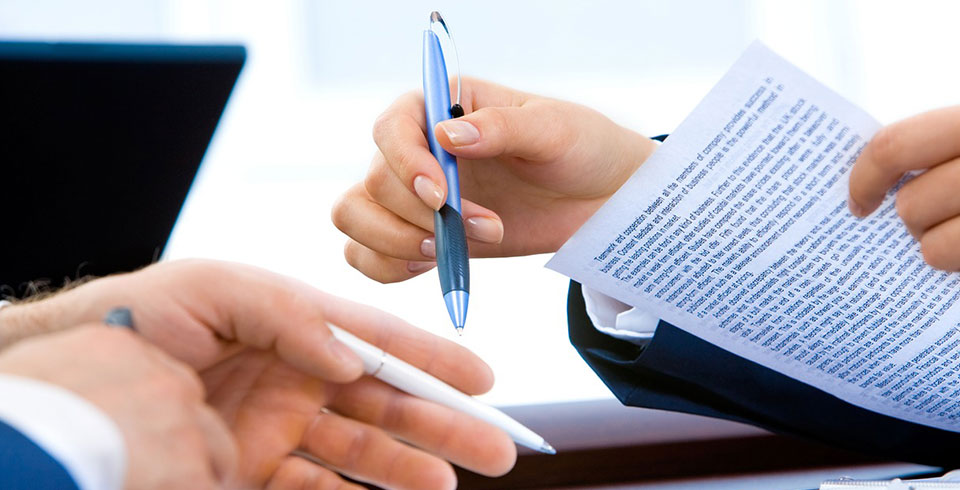 Recruiting Methodology
Leveraging our extensive pre-screened and vetted database, along with robust referral networks, Clovity combines industry, cultural, and technology expertise. Our superior shortlisting and screening process, supported by a highly experienced hybrid onshore/offshore recruiting team, ensures a deep understanding and incorporation of our client's organization, technology, culture, and project requirements when identifying the best talent.
Furthermore, Clovity has developed a proprietary AI technology that enables rapid and precise searches within our candidate database. This advanced AI capability revolutionizes the speed and accuracy at which candidates can be identified, providing exceptional value to our clients by assuring optimal fits for the resources we propose.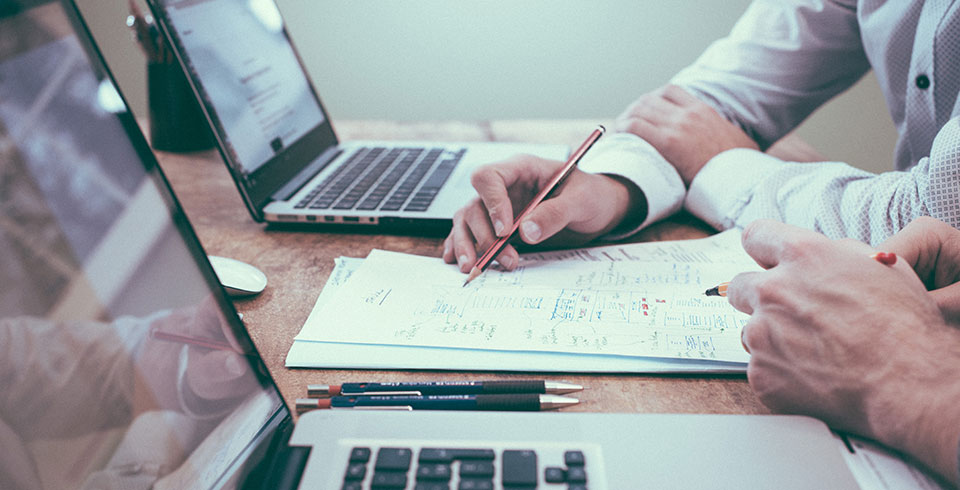 International Resource Allocation
For those that have immigrated from other parts of the world, Clovity utilizes its own legal resources to ensure compliance is at its highest level possible. This significantly reduces the personal pressures that can be felt due to this process and allows them to focus on the task at hand. We sponsor H1Bs and Green Cards for all long-term employees and handle the legal requirements as they come in for them. Our focus on the personal aspirations of our employees enables them to do what they do best.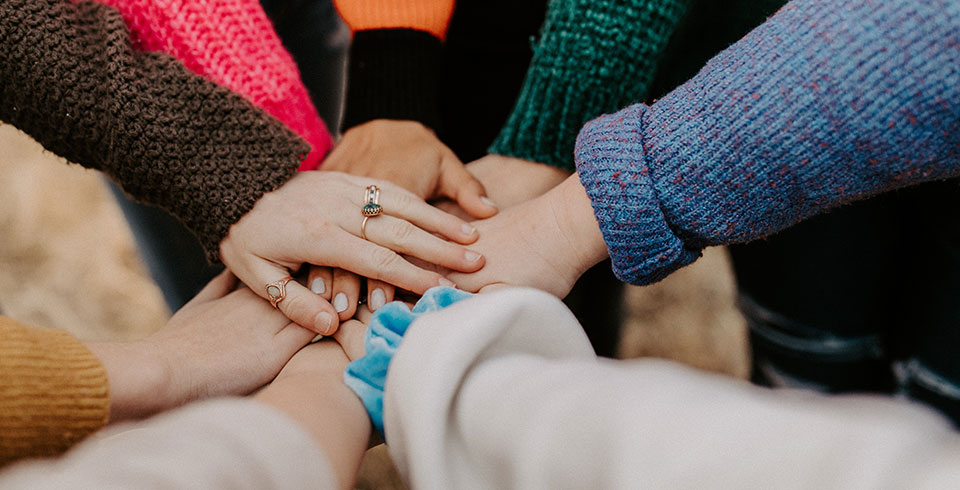 Ongoing Support, Certifications & Training
Clovity's structured methodology ensures ongoing management and support for deployed resources. Our Client Partners provide continuous assistance, enabling resources to rely on both Clovity and client support when needed. We prioritize resource development through internal coaching, training, and funding for certifications, instilling confidence in our clients and enhancing expertise for critical tasks.
Furthermore, Clovity ensures cross-functional support within our organization, ensuring skilled resources are always available to assist. This comprehensive approach guarantees project continuity, minimizes delays, and prevents budget increases in emergencies or sicknesses. With our commitment to resource excellence and reliable support systems, Clovity empowers successful project outcomes and client satisfaction.

To learn more about Talent Partnership & Hiring or if you have any staffing requirements, Contact Us and we will get on it right away.