Introduction
Data will by far be the most valuable and important thing to the continued evolution of business and our daily lives as we know it. Understanding the how and why of operational-based events at a massive scale that can be boiled down into easily digestible reports, graphs and dashboards enables decisions to be made and insights to be garnered that were out of reach only years ago. Clovity focuses on IoT, but it is not just for the sake of connecting devices and enabling preventative maintenance or action. IoT is for driving the creation of data and the eventual ingestion of that data to understand things too large or too minute for the human senses to process.
Driven by use case, data can take different paths depending on what is being derived from its utilization. Data sets that are used by analytical and data science teams can vary greatly from data that needs to drive immediate action. While they both might be of use to internal teams, the speed at which the data needs to be analyzed changes based off what purpose it is meant to fulfill. Computation and processing at the edge within devices or gateways vs. batch processing later in the cloud is driven by the need for the freshness of that intelligence to reach its intended.
Whether the use is case is pulling information from existing silos within the organization or creating entirely new data sources through IoT deployments, Clovity has the capability to provide the integration and data interoperability to drive the next phase of a company's or city's data utilization.
Data Pipeline
Data can come from numerous sources when dealing with a complex system structure made up of entities, divisions, districts, regions, etc. that might have been originally designed to operate independently of one another. Sometimes this data already exists in the form of documents, ledgers, sales reports, or internal communications. Other times it is being sent from edge-placed sensors documenting changing situations every few seconds or minutes. Through the creation of pipelines actively transferring data to where it is needed, whether that be for immediate utilization or storage, the free flow of information can provide a holistic view in the past, current and future state to those that have access.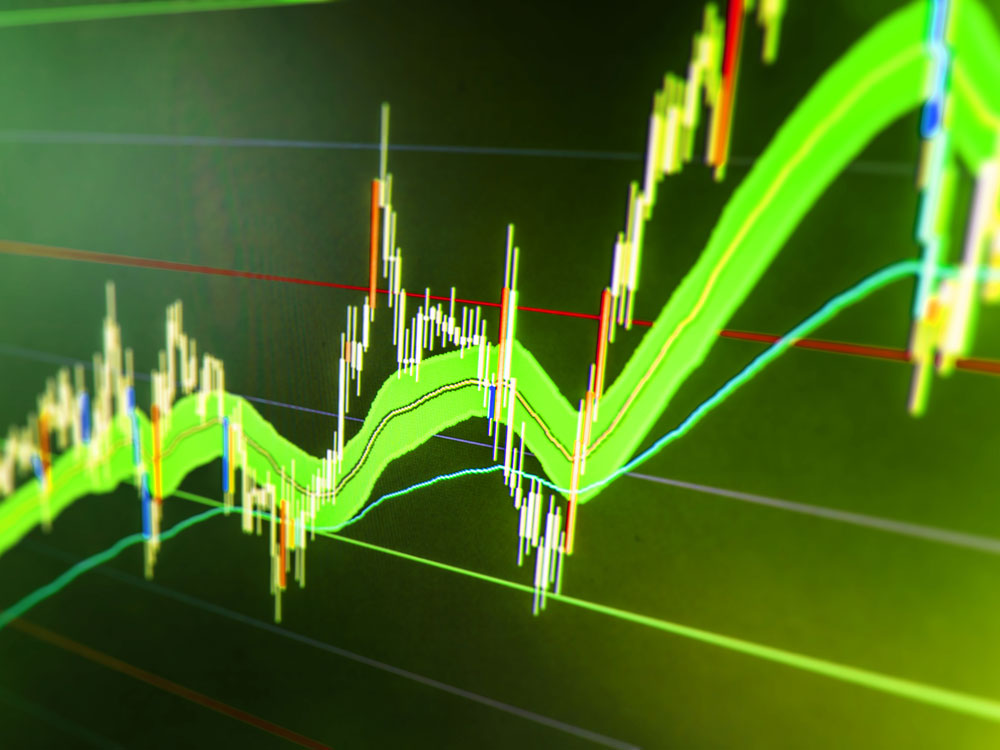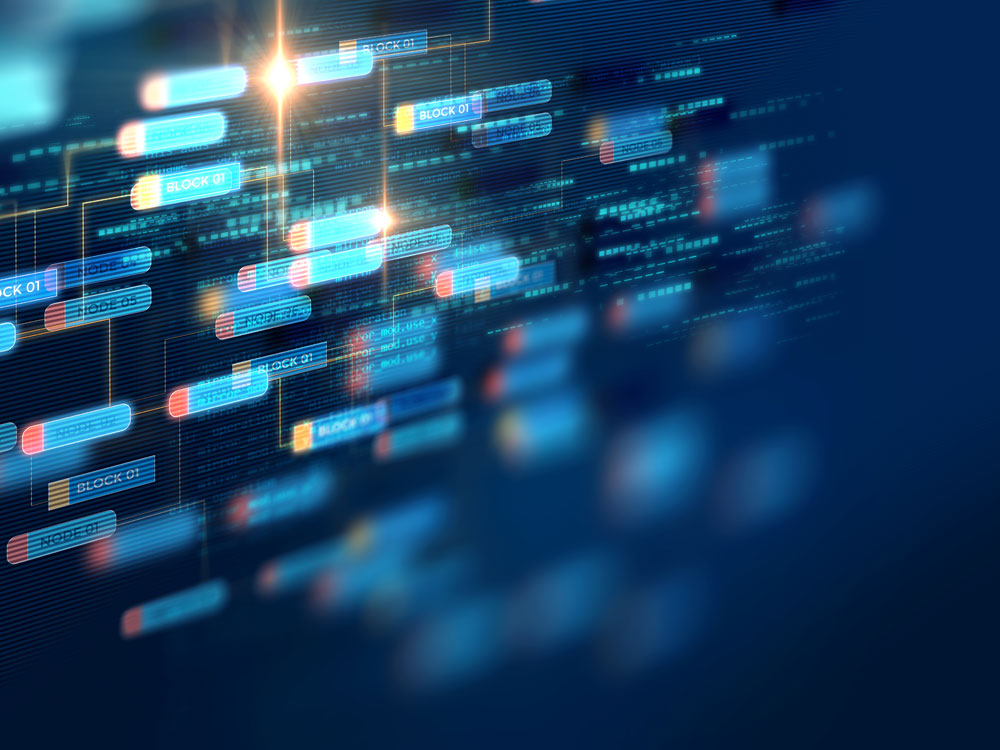 Data Aggregation
In today's world of private and public clouds, information can be made much more readily available to those that need it. This ability to access and store immense amounts of data has changed the capabilities and reduced limitations faced just a few years ago. Keeping all of this data in one main location has greatly evolved our ability to access and manipulate this information to new ends. The introduction of IoT and the unstructured nature of data that it produces has given rise to a newer form of database for aggregation called NoSQL. Unlike its longstanding and familiar counterpart, SQL, NoSQL has enabled data structure necessity to fall to the way side allowing storage of information that is not predestined to a certain column in the data set. Depending on the use case and the source of this data, Clovity will help our client's choose the right storage roadmap to maximize each solution.
Analytics at Rest
By far the most common data analytic method found currently in use is analytics at rest. Waiting for data to reach the cloud to begin analyzing is often perfectly acceptable for most use cases and significantly easier to set up. In these cases, freshness of data doesn't affect its ability to be learned from and actioned upon. Business Intelligence and Data Science teams can use these to look in the past and future to learn how to better navigate using tools like Tableau, Zeppelin, ClickView, Informatica Powercenter and others. Clovity can provide it's data engineers, data science and BI resources to create algorithms needed to derive the correct data analytics needed for your use case along with visualization techniques to aptly display data.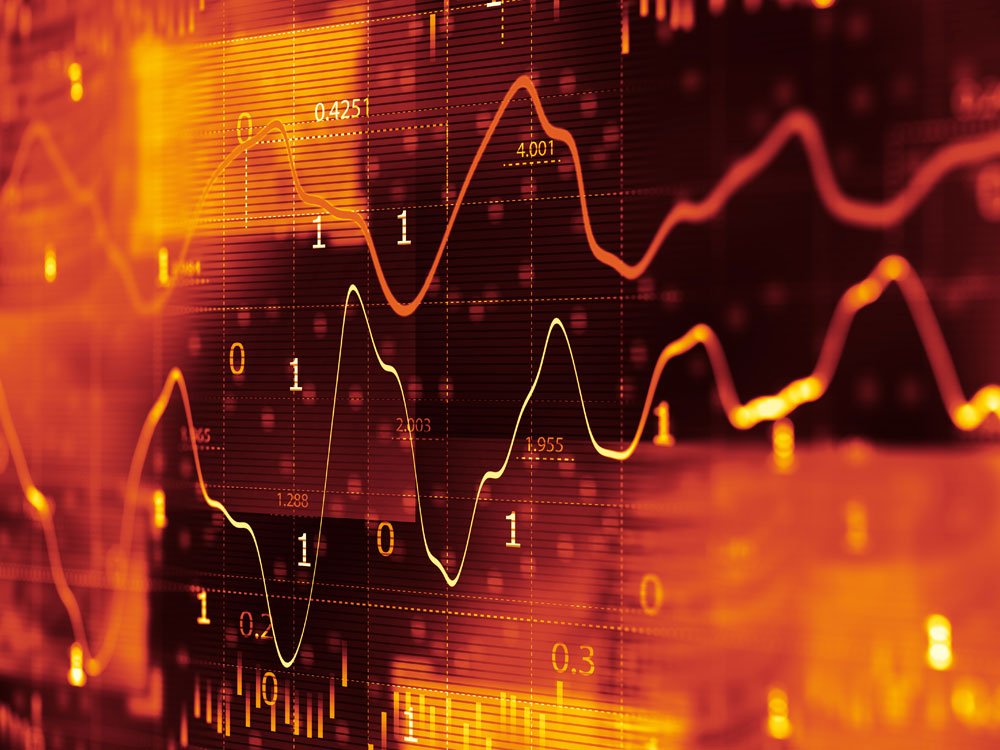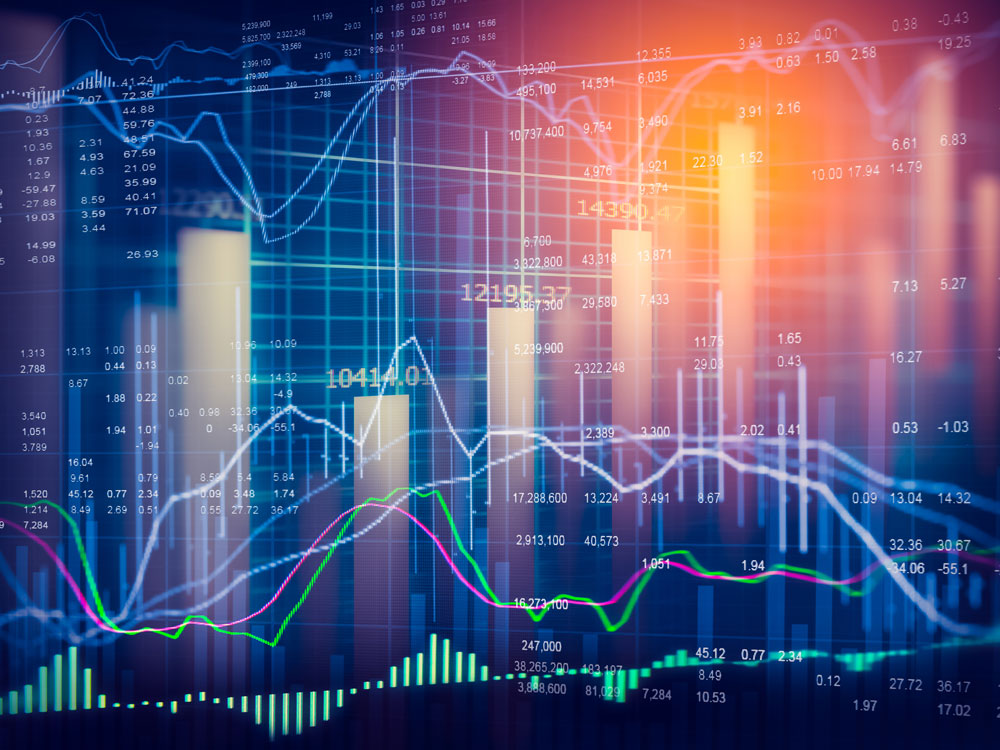 Analytics in Motion
Data that needs to be analyzed in real time to provide true value is often referred to as Analytics in Motion. While most data can be utilized later, some other streams needs to be analyzed in real time to provide true value. IoT data is not always done in real time, but for many use cases analyzing and creating intelligence quickly is crucial for the solution. For critical assets, medical devices, manufacturing sensors, safety, and a number of other sensors, data needs to be captured and understood in real time. For building analytics that occur in real time, Clovity utilizes new technologies Spark, Kafka, Storm, Stomp, and Flink to analyze data as it comes providing intelligence and actionable data in near real time.
Edge Compute
The quickest and most important set of analytical tools available for IoT deployments is the ability to provide intelligence "at the edge". For data that has to be actioned upon in a matter of a second, edge computing has made this a reality. Through simplistic AI or the use of Machine Learning models, devices and gateways can readily understand the data they are collecting and create triggers based off of that data. Instead of waiting for information to be processed at a later date in batch, a few minutes later within the cloud, immediate action can be taken to prevent issues for both critical assets and users alike.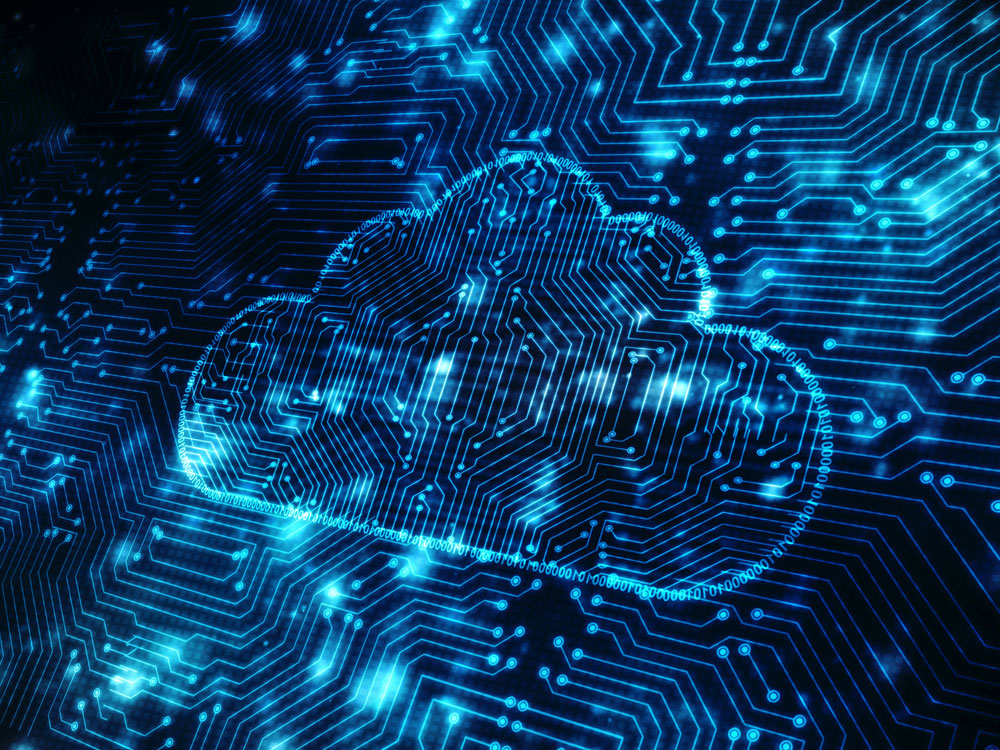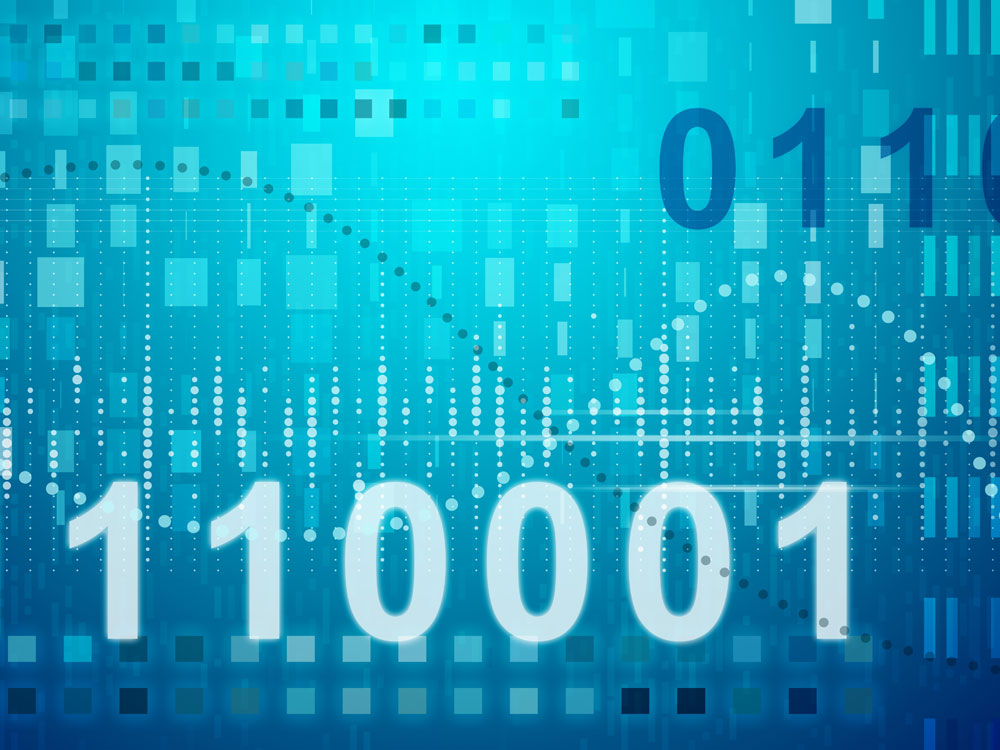 Data Visualization
One of the most important aspects of a strong use case solution is a visually-digestible and gamified dashboard that entice users to engage. Clovity focuses heavily on rounding out our solutions with the right dashboards, visualizations and applications to support each use case. Without it, solutions can fall flat or be underutilized. By using tools like Grafana or traditional tools like Tableau or Qlikview, Clovity is able to design and build custom dashboards displaying only the most critical data in a highly effective manner. These dashboards will help your organization derive meaningful and actionable inference out of your data thereby aiding you in making informed decisions that are beneficial to the growth of the enterprise. Because visualizations are the only part of the solution traditional users interact with, this becomes the lynchpin to the success of the solution. Let Clovity design the right front end for your needs to round out your IoT or Data solution use case.
Clovity Synthesis
Clovity's Synthesis™ framework is a simple but powerful approach to Agile — an amalgamation of simple and realistic solutions to overcome the challenges in achieving true Agile.
Synthesis™ overcomes the constraints that an organization faces and delivers success.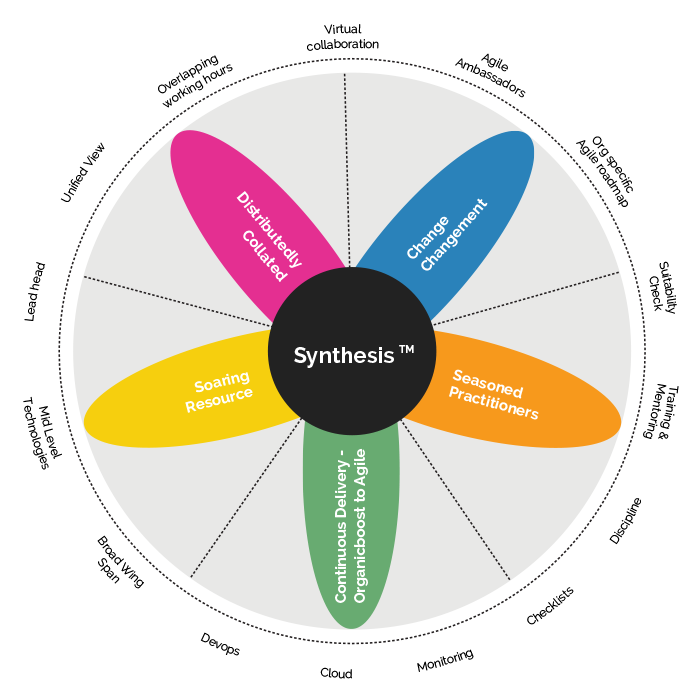 learn more
We are passionate about helping
you maximize value of your

IoT investments - CSensorNet is your answer!
At Clovity, we believe that providing reliable, scalable and innovative solutions is the only way for guaranteed customer satisfaction. We analyze every problem as one element of a greater system, and combined with our solution accelerators and plug & play frameworks along with understanding of our customer ecosystem is the only way on how everything comes together with faster time to market for any product launch. Only by listening to the end user can we provide optimized solutions that solve the specific needs of the industries we serve. With ever more customers requiring ever more sophisticated solutions, only innovations tailored by informed thought leadership and solutions can provide customers with next generation cutting edge project solutions and platform - CSensorNet.
learn more