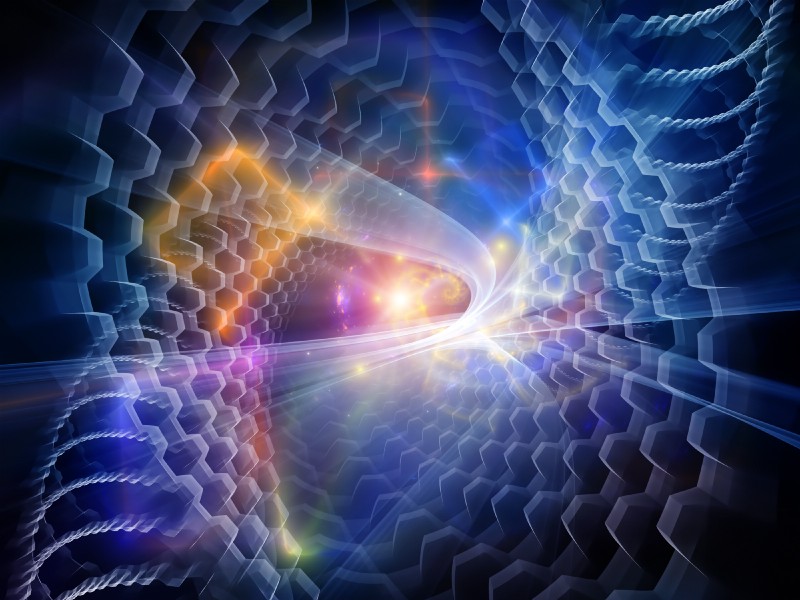 Partnership is a loosely thrown around term in today's business world. Almost every salesperson will drop the "p" word on you in their LinkedIn message. In reality, they will most likely sell you every drop they possibly can and their shirt too. Even if it is more than you should ever have (even in a lifetime) and the shirt was two sizes too big. It's the mentality they are taught. Let's face it, we all learned this early on in our sales careers. Day One, paragraph 1 of any "Salesperson 101" training course will tell you to "sell as much as you can, your jobs depends on it".
This sales mentality has eclipsed in its usefulness in modern times. I am glad to say that the age of empty partnerships is coming to an end. A new path must be forged ahead if we intend to survive and, more importantly, prosper in the technical revolution that is currently upon us.
As a species we wade quickly (and eagerly, I might add) into deep waters with tremendous danger, tantalized by glistening amounts of untold wealth, progress, and ease. However, as numerous massive high profile hacks and data-related scandals have shown, sometimes all the perspectives aren't accounted for before it is too late. All of these breaches and proliferating technology occuring simultaneously with the rise of AI, VR/AR, IoT, cryptocurenncy, blockchain, robotics, quantum computing, facial recognition, digital assistants, and Big Data could spell amazing or devastating affects for the next decade of progress. Each one posing complicated additions to this already intricate situation.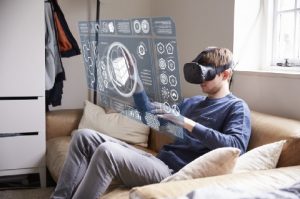 The issue lies in a single corporation attempting too many of the responsibilities of deployment or not having necessary skill. Only a true partnership or multiple will give companies the tools to successfully navigate and master their upcoming IoT, Data, Connected Devices, Cloud, and Digital transformations. By providing a different and highly technical perspective from diverse technolgy backgrounds, greater attention is paid to each build providing end to end solutions that are secure and efficient. These types of transformations will be crucial for corporations looking to thrive in the constantly evolving and ruthless business climate we find ourselves in. Only projects done precisely with the right expertise will create the positive changes companies are looking for in the longterm.
Understanding your vision and turning it into reality is our greatest asset. Clovity will help you forge paths into the "bleeding-edge" of the technical cosmos by taking care of your busines as we would take care of our own. That means providing all of the resources, managing from interface to security, and providing any additional knowledge we can to help you succeed at every stage of your project. We can be your guide to understanding your business at a micro level or developing the software that helps take your company to the next echelon of connectivity, all while reducing your operating costs and stimulating significant growth in your business.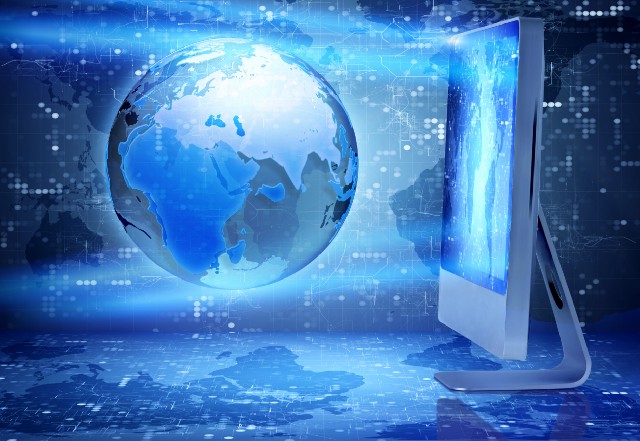 At Clovity we look to build a reciprocal partnership with businesses at a fundamental level in much more than just development. Our vision is an alliance in where we will provide our clients not only with technical guidance and software development, but with further partnership opportunities that propel their business into the future. Utlimately this gives a much greater agility and command over their market.
About Clovity:
Clovity is a fast-paced Silicon Valley headquartered technology solutions company focused on driving value for its clients. Clovity has quickly grown to over 250 employees worldwide. Our DNA is made up of innovation, agility, and quick turnaround. We're proud of our journey by helping our clients to support their growth and fulfill their project needs and talent requirements.
We continue to learn from our customers that it takes relentless time and effort to identify the right partner who understands both the ecosystem and how to scale their IoT proposition for enterprise adaptability and deployment. Through our experienced practice leaders in the IoT-Big Data-Cloud space and Clovity solution frameworks, Clovity is architecting solutions to help with accelerated enterprise scale deployments.​
Clovity's commitment to innovation has led to many Plug and Play solutions and frameworks in IoT (CSensorNet), Predictive Analytics (CDataInsights), DevOps, Mobility etc. that enables customers for faster time to market product launches.