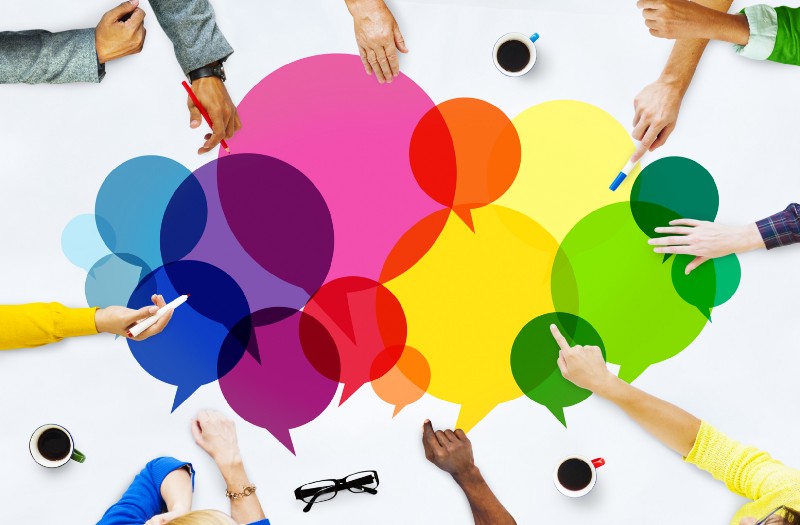 The past few quarters and years, we saw the world moving towards AI, Advanced Machine Learning, Intelligent Apps, Virtual & Augmented Reality, Blockchain and now we are ready to ring in yet another exciting quarter and second half of the year very soon with disruptions that continuous to change the face of the IoT world!
"B2B spending on IoT technologies, apps & solutions is expected to reach $296.8B by 2020 according to a recent study by Boston Consulting Group (BCG)". From a global markets standpoint, on one hand there are hardware vendors where eventually the market with get consolidated towards Asia due to cost pressures and on the other end there are Cloud vendors where Azure, Google, Oracle and AWS will hold majority of the market share.
There are two big opportunities which are emerging as a result of this:
1. Industry and/or segment focused products leveraging AI/ML which integrates hardware on one end and cloud on another.
2. Enterprise and corporates tapping in to leverage/unleash the power of IoT, AI/ML and integrating their customer experience omni-channels with enterprise backbone/ERP to make customer experience as real time as possible and taking forecasting to next level.
In both of the above opportunities, their is a very high demand for a focused IoT Solutions Provider and System Integrator that understands this space end-to-end from business, technology and architecture perspective and additionally have understanding of enterprise applications and integrations. These forms the genesis for the Innovations@Clovity!

2018 Focus & Beyond

As the industry strides into IoT space with services and product solutions, Clovity is helping enterprises and technology product companies quickly realize greater business outcomes and are creating new business models based on possibilities harnessed from big paradigm shifts in technology as it advances towards unleashing the complete power combination of IoT, Big Data and Cloud.