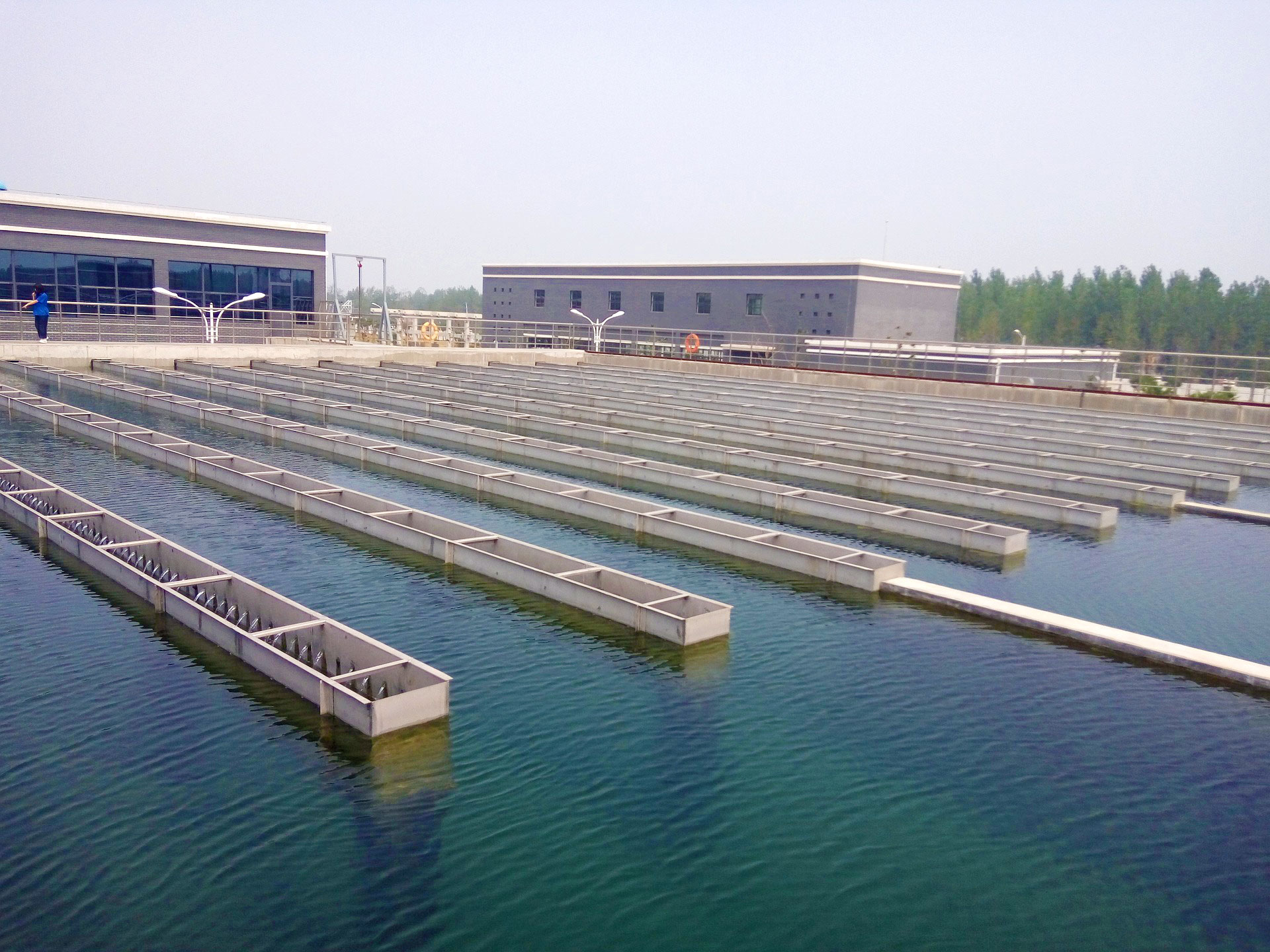 8 th Dec 2022
5G Network,Agile,Agile Methodology,AI,Artificial Intelligence,ASSET TRACKING,Atlassian,Big Data,Cloud,Confluence,Connected Devices,Connected Technology,CSensorNet,Data,Data Science,Digital Transformation,Edge Computing,Healthcare,IIoT,It Infrastructure,It Service Management,Machine Learning,Project Management,Quality Assurance
Eucast and Clovity Have A Solve For Connecting Critical Infrastructure with Private Networks And IoT
Smart Networks are driven by the ability to communicate and process data from smart devices, not just cell phones.  The use of Artificial Intelligence, IoT, and Private Networks is sweeping the Energy sector with operational efficiencies, de-carbonization, customer savings, and overall improved Energy Management.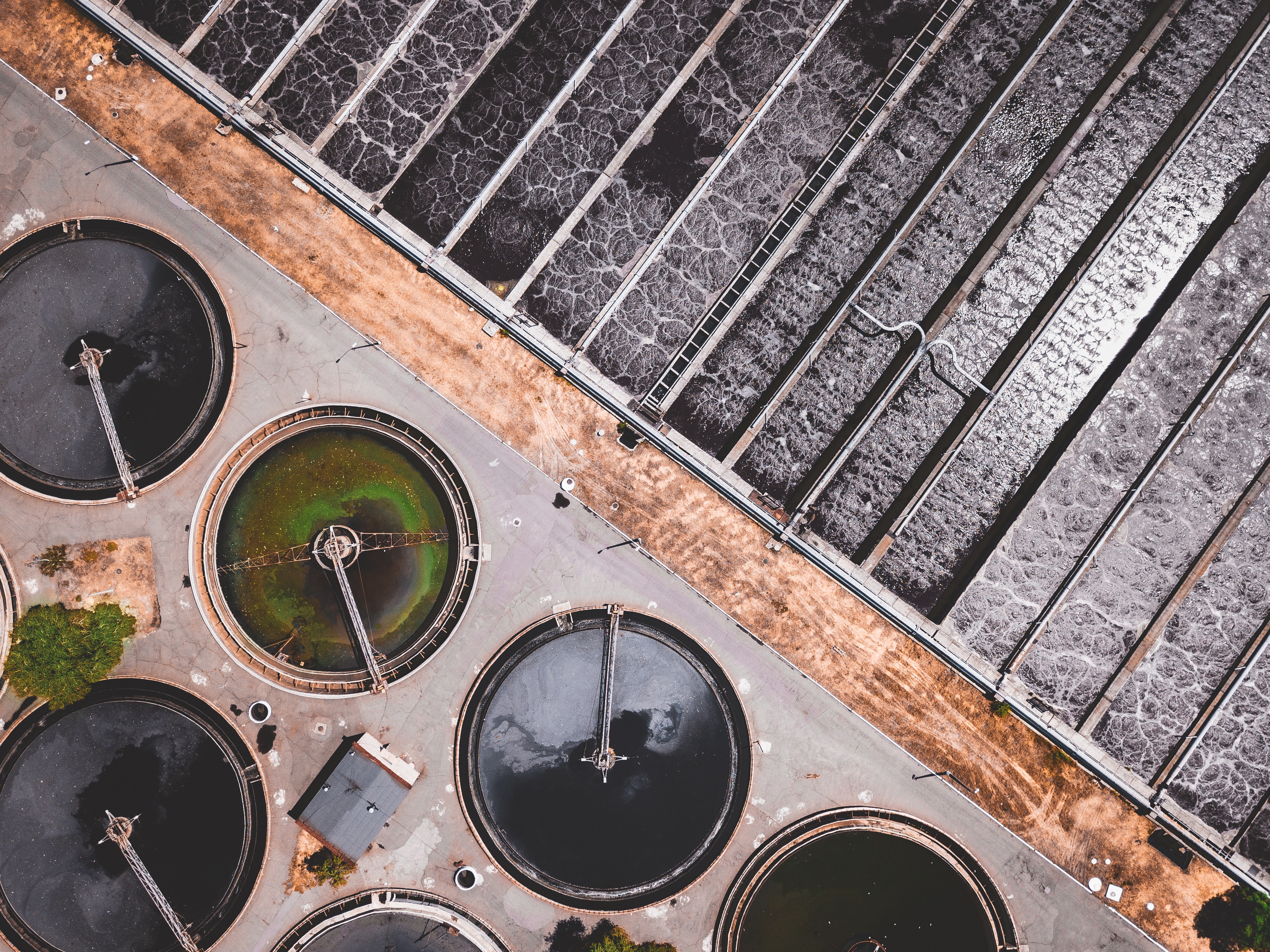 Because many rural areas are void of any reliable communications or internet service, Energy companies are opting to deploy their own Private 5G and CBRS Networks to enable AI and IoT. Eucast is a 5G/LTE/CBRS Private Network manufacturer and provider that deploys private networks for small to large infrastructure projects.  With the provisioning of their proprietary core, companies can now easily deploy and manage their 5G or CBRS network.
"Now, with 5G and CBRS private networks becoming commercially available, many companies — even rural energy providers – can bypass the traditional network gatekeepers and create their own 5G wireless networks."
– Jae Kim, CEO/Founder Eucast Global
THE BENEFITS OF OPTIMIZATION
McKinsey & Company analyzed the value of energy management from increased efficiency and decreased malfunctions. They estimated:
Intelligent energy management systems can reduce energy use in offices by 20%, making your energy company a lot more attractive. Overall, in the office space, IoT and Artificial Intelligence can produce a potential economic impact of $11.7 billion to $20.5 billion per year in 2025.

In the factory setting, firms could save 10-20 percent on energy by switching to IoT/AI-enabled energy management.

Applications in smart cities could have an impact of $33-$64 billion per year globally in 2025.

Enabling connectivity through private networks has positive economic value and a high ROI
BREAKING NEW GROUND
The Utilities sector, in particular the Electricity segment, will benefit from AI and Smart Networks to overcome the new challenges of the field, known as 3Ds (Distribution, Decarbonization, and Digitalization).
Distribution

: The more efficient use of electricity brings direct benefits to the consumer (through the reduction of their monthly bill), but it is also important to the electricity companies, reducing the investment required in the expansion of the generation infrastructure to meet the growing demand for electricity. Artificial Intelligence techniques have been used to allow the disaggregation of energy consumed in an installation and, identifying the share of each load in the overall consumption of a residence, business, or industry.

Decarbonization

: the impacts of global warming and the need to reduce carbon emissions should boost the arrival of electric vehicles in a market that, although still incipient in Brazil, is already walking by leaps and bounds in some countries. The growing demand for electricity and the mobility of these charges will also increase the complexity of the management and operation of the electrical system.

Digitalization

: connectivity and digitalization have profoundly changed our life habits, altering the way we relate to products and services and requiring the energy sector to adapt to meet the demand of more empowered and demanding consumers. In addition, the new generation of Artificial Intelligence can work in tandem with a multitude of data points and actionable decisions. Energy companies are in line for Industry 4.0 and AI is ready for a better energy company.  
WHY DEPLOY AI AND PRIVATE NETWORKS
THE 5 PILLARS OF PRIVATE NETWORKS

IN THE CASE OF FIELD AREA NETWORKS (FANs)
FANs are used by utilities and energy companies for communications and automation across different layers of infrastructure, including distribution facilities, substations, pumps, and many other sites. 
FANs enable multiple service functions, including connecting specific smart applications to generate valuable data. 
Operations

, such as asset monitoring and fault diagnostics, "situational awareness" of weather status, or metering. 

Safety and security

– cameras, intrusion detection, fire, and smoke alarms, etc. 

General-purpose IT

such as Internet connectivity for on-site employees, or supply-chain management of parts and materials. 
EUCAST can help Energy companies augment their FANs by helping them deploy their own LTE/5G/CBRS private networks to reduce costs, integrate operations management, and deploy new AI capabilities. EUCAST can even work alongside or replace existing fiber and microwave.
The Internet of Things (IoT)
THE 5 PILLARS OF IOT IN THE ENERGY SECTOR: WHY DEPLOY AI/IOT IN ENERGY
As for the 'smart' side of the solution, Clovity has engineered a proprietary IoT software that can deploy in a single day.  The software is called CSensorNet, and it has embedded Artificial Intelligence and workflow that can support any smart device and any network connection for all the use cases listed below.  By combining CSensorNet and EUCAST Global's Private 5G Network, an integrated and flexible deployment can solve many of the remote challenges of today.    Together, the fully integrated Network and IoT software create a powerful yet simplistic solution that can deploy in a single day.  

THE CHALLENGES OF AI AND IOT IN THE ENERGY SECTOR: WHAT'S HOLDING THEM BACK?
The Energy Industry is Conservative in its Innovation by nature and creating changes for automation can be very painful.  Here are some areas that the Energy sector might consider as high risk for an IoT AND Private Network implementation: 
Data loss

– with IoT, the world revolves around the data and any loss of data might mean accurate billing and thus poor customer satisfaction.  

Heavy Customization

– legacy applications and SCADA systems meeting fast high-tech Artificial Intelligence can induce a full-on overhaul of an entire ecosystem.  

Network failures/Integration failures

– when systems fail, these impact communities and operations.  Without a network connection,  IoT and AI could be at risk of not providing data and thus becoming a bottleneck and disastrous for operations. 

Unauthorized Access

– smart devices that are on a cell signal or even worse a Wifi connection become targets for hackers and ransomware thieves.  Without a secure network and encrypted data transmission, entire communities can be at risk of a cyber-attack.  
EUCAST Global and Clovity have engineered the perfect solution for the Energy sector in the form of a 5G/CBRS Private IoT Network in a box.  The solution is a Private Network that deploys using 5G/LTE and CBRS (Citizens Broadband Radio Service) coupled with the latest in IoT software, which can provide a broadband coverage of a mile to 5 miles and facilitate the collection of data from smart devices all in a single deployment and a single dashboard.  Additionally, because of the nature and architecture of the Private Network, access to the devices or data on that network is highly secured.  Data is encrypted in transmission and at rest and access to any devices is highly secured by administrative users and 2nd-factor authentication using NIST standards.  
Due to Private Networks and Artificial Intelligence/IoT being relatively early in the adoptive lifecycle, EUCAST Global and Clovity have the top tech talent to provide for AI adoption, knowledge transfer, and technology sustainability and growth.  Taking an industry like the Energy sector, we know that it is an industry that has data everywhere but poor or expensive network communications.  With EUCAST and Clovity's solution, the barrier to entry is a fraction of the cost of laying fiber or paying high cellular services.  
By owning the network, Energy companies can manage their own usage without monthly usage costs to a telecom provider.  Thus, evolving system transformation from legacy to Industrial 4.0, and improving ROI in a rapid fashion.  By having substations and rural stations on multiple Private Networks, the ability to hack into all of the infrastructures becomes increasingly impossible.  Through the use of Artificial Intelligence, substations can even be self-monitored to correct any issues through machine-to-machine communication.  Notifying area supervisors of corrective procedural steps and avoiding a truck roll to a remote location.  
During a natural disaster, the energy grid is the first to go, however, with a EUCAST portable network, cities can deploy a 5G or CBRS network in a single day and start to receive data from all stations in the region until the grid services are restored, providing redundancy in network capacity for the impacted areas.  
In the end, yet another industry has the opportunity to take advantage of new technology that can rapidly transform the landscape of accessibility and energy optimization.  We're leading to a greener future and one that can provide energy to everyone.  
About Clovity
Founded in 2008, Clovity is a San Francisco-based AI and IoT-as-a-Service platform provider powered by their proprietary software called CSensorNet. Clovity also provides IoT Managed Project Teams to help companies scale their IoT workforce in areas of IoT Digital, Cloud, and Data.
Clovity's IoT and AI platform connects companies to their assets and the world of 'things' around them. We have engineered our solution to provide edge computing, artificial intelligence, and cloud-agnostic, coupled with powerful data analytics and data visualization.
Learn more at
https://www.clovity.com
About EUCAST Global
EUCAST Global is the leading force in advanced wireless access technology. EUCAST Global is headquartered in Denver, CO providing Private 5G/LTE/CBRS networks to the private and public sectors. EUCAST provides end-to-end advanced wireless access solutions, consisting of base stations, control servers, and proprietary 5G core network with network management software.  
Learn more at
By Chris Medina, Chief Strategy Officer @ Clovity, December 8, 2022