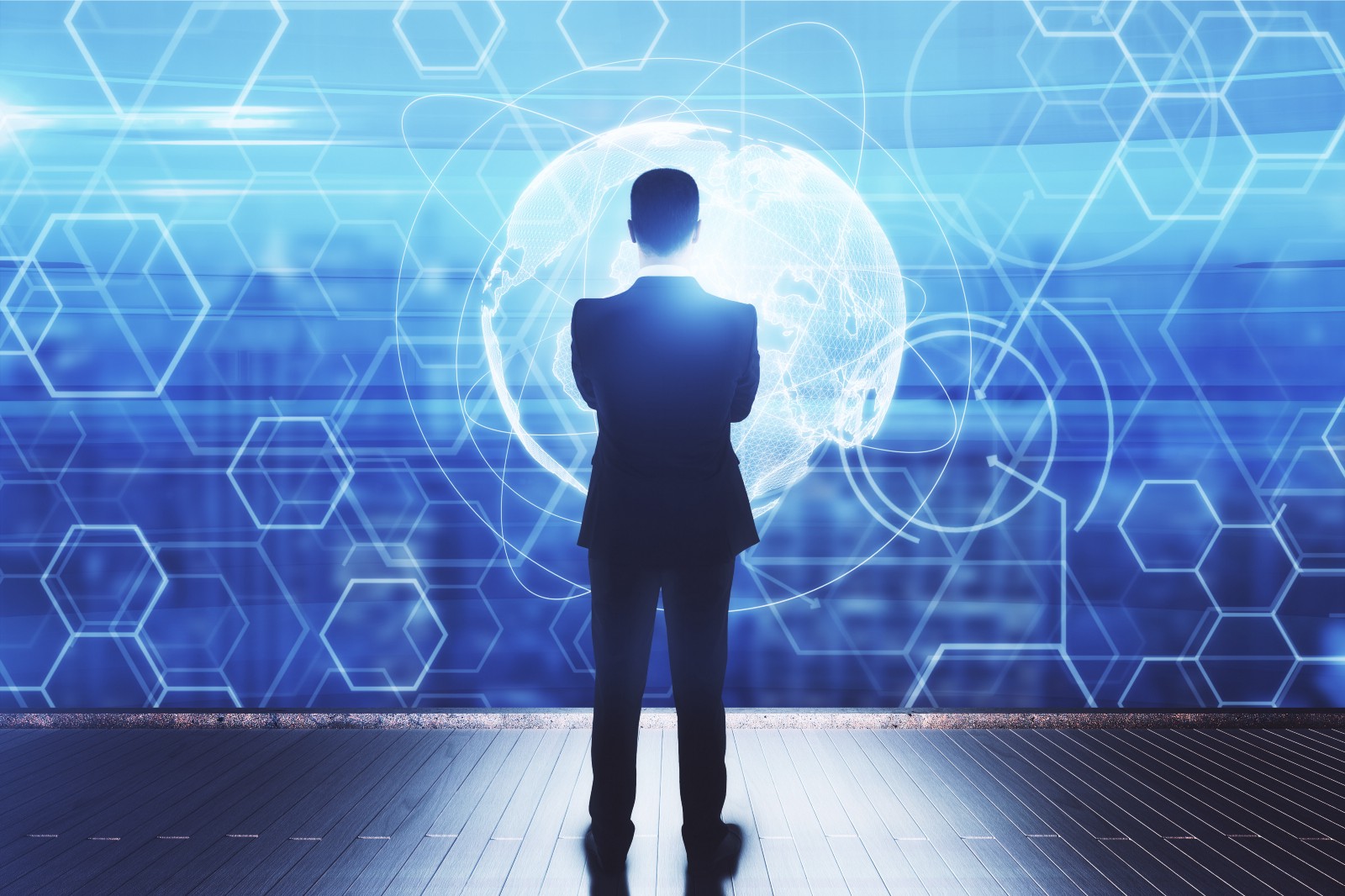 Chief Information Officers and Chief Technology Officers have been placed in a very difficult position with regard to addressing technology projects. Many of my friends in these positions are reevaluating their current technology architecture to align with their growth plans and they understand that the exponentially larger data sets require more storage and processing capabilities. They also know that they require agile information systems that can facilitate new products and understand customer behavior.
As they look to the daunting and yet rewarding task ahead of embracing, gathering, processing, analyzing, predicting, and eventually capitalizing on their data, they require this to be done in an architecture that is cost-effective, scalable, and flexible. Furthermore they are bombarded by new vendors promising better products to improve their business.
While the goals and expected outcomes at the end are very clear and substantially beneficial, the process to achieve this can be quite murky. Further complicating the situation is that their current teams are often stretched thin and engrossed on other current projects. Therefore focusing on new projects or opportunities often takes a backseat. As a result, many strategic plans are passed on or fail to live up to expectations. Having a team with the specific experience, focus, and product and market knowledge to execute the plan at hand is paramount.
Aligning aspirations with the reality of limited time and resources often requires outside help from firms that can be a focused solution provider. Clovity is this solution provider that fills a major void in the market.Clovity has been involved in leading complicated business and technology transformations as a trusted IoT Solutions Provider and System Integrator across Retail, Healthcare, Fintech & High-Tech domains with leading global enterprises and fast-paced companies.
They provide end-to-end 'device to cloud to ERP backbone solutions' leveraging deep expertise in IoT, Cloud, & Analytics.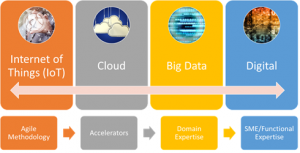 The Internet of Things (IoT) is booming. There are staggering stats about a global network to include 25 billion devices by 2020 with a nearly $2 trillion global economic benefit. I am working with Clovity because they are strategically positioned to address key opportunities with enterprise clients in a transparent and efficient manner so that they achieve their strategic goals.