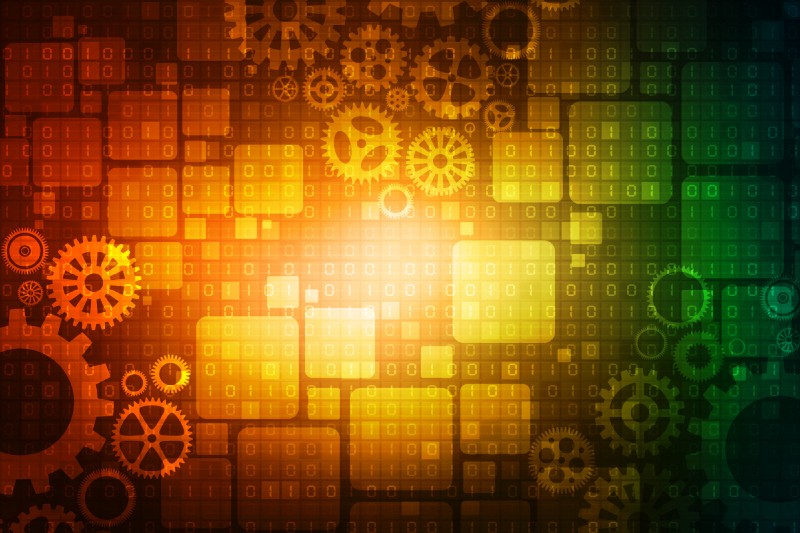 JIRA is the #1 software development tool used by agile teams. It first began as an issue tracker, developed in 2002, and has since developed into a major offering for agile teams. JIRA Software is an enterprise solution, so it also has many integration possibilities with its own products such as Confluence and Hipchat, or with other software as a service platforms such as Slack. To further enhance Jira, plugins can make a huge difference for developers and DevOps . JIRA plugins are 3rd party software also known as JIRA apps or add-ons, and can be added in to the JIRA task management platform to provide new and expanded functionality. Here are five of the best plugins on the market that can augment your project management ability.
JExcel LITE
JExcel is an especially useful plugin to make the transition to JIRA and Agile more seamless for business professionals who are used to working with Excel. This add-on could also be a great tool for users who desire an Issue Navigator with in-place edition and issue creation capabilities.
Tempo Budgets
Tempo Budgets is a financial project and portfolio management tool for controlling project costs, revenues, and resources. Subject matter experts (SMEs) and large-scale distributed enterprises can "budget, track, and forecast finances and capacity". Teams can get a complete financial overview while simplifying financial management in real time.
Arsenale Dataplane
Dataplane provides JIRA reports and analytics for metric-focused technical product and project managers. These allow managers to reach back in time and look at historical trends, chart the timing of transitions, analyze issue links, and evaluate project and team performance. Even non-technical users can easily produce rich and actionable reports in seconds.
Everhour
Everhour is a time tracker with a multitude of useful features like checking how long a team member takes to resolve an issue, or making invoices from logged time which help teams cut down on planning time. More than just simply tracking time (& view weekly/monthly timesheets), Everhour can track time and transform timesheets into clean, insightful, and customizable reports. Whether it's a simple list of activities by tag, or a detailed sprint report with milestones and other meta information, Everhour provides the flexibility to include as much or as little information as you want.
Refined ToDo
While tasks can generally be represented as issues or subtasks in JIRA, sometimes having a to-do list independent of or related to Jira issues can be incredibly useful. Track all of your work and plan your day in one place with this integrated to do list.
Bonus plugin! — Gliffy Diagram
If you or a team member are visual learners, this plugin is a great addition to JIRA software. Gliffy allows users to intuitively create web-based diagrams and wireframes within JIRA. Users can create diagrams to make issues easier to explain and fast to resolve, saving teams precious time and energy.
The functionality built into the JIRA platform with its numerous plug-ins allow diverse teams to work quickly and effectively together to build their products and grow as a company. As new plugins are added daily, there is an unending amount of features being built into Atlassian's products. To see more third party plug ins and their capabilities go to https://marketplace.atlassian.com/.
If you are looking to take the next step of utilization for Atlassian products or are new to their software offerings, reach out to us today!