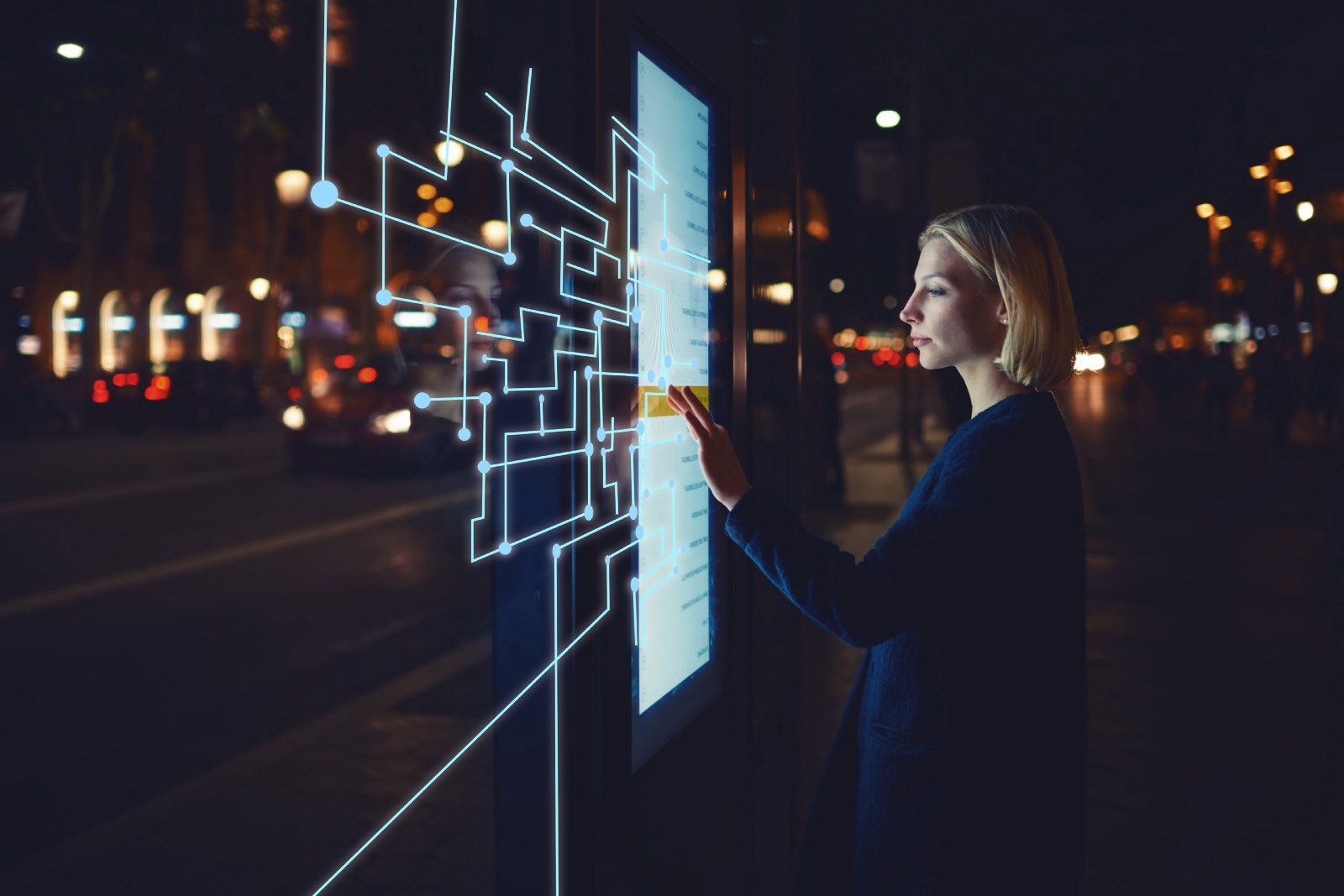 As technology evolves at a rapid rate, the opportunities to change industries as we know it becomes a reality. Analog experiences can now be transformed into an automated and curated experience based of the client's preset preferences. Nowhere is this experience more important than in the hospitality sector. From the moment they step foot on the grounds and connect to the companies network, the process begins to streamline their experience based of collected data or preset avatar containing specified customer data preferences.
To put this into a tangible perspective, we are going to follow "metaphorical" Eric through his IoT-enabled hospitality experience. Eric is an executive traveling for business. He pulls out his phone to make a reservation at one of his favorite hotel chains, the Margot Hotel, utilizing their branded smartphone application. The hotel app, where his personal preferences are stored securely, shows him a number of rooms to choose from based off previous room selections and price points. Eric chooses the room per his liking and the booking automatically initiated.
Once Eric reaches the hotel, his phone connects automatically to the network and checks him in without having to go to the front desk. The application alerts him that his room will be ready in 30 minutes and pushes a free drink or appetizer while he waits. In the middle of his cocktail, a virtual key embedded into the application is provided along with additional booking information. As Eric finishes his complimentary cocktail, the application ask him if he would like to utilize their way finding function to find his room or do a self-guided tour of the property.
Once Eric has made his way up to the room, he uses his smartphone to unlock his door. As he walks in, his personalized setting located in his profile kick in, which initiates another set of automatic processes. Eric hears a voice upon entering, "Hey Eric, welcome to Margot Hotel. My name is Eva and I am your virtual assistant during your stay here with us. I have set the lighting, temperature, TV Channels and shade level of the room as per your personal preferences. For assistance, you may call out my name and I will be happy to serve you. Thank you for being a Margot Rewards Member, I wish you a pleasant stay here with us," coming from the personal assistant module along with a personalized welcome message on the TV screen. He finds his curtains half drawn, the temperature at 70 degrees, and the lights are dimmed slightly just as he likes it.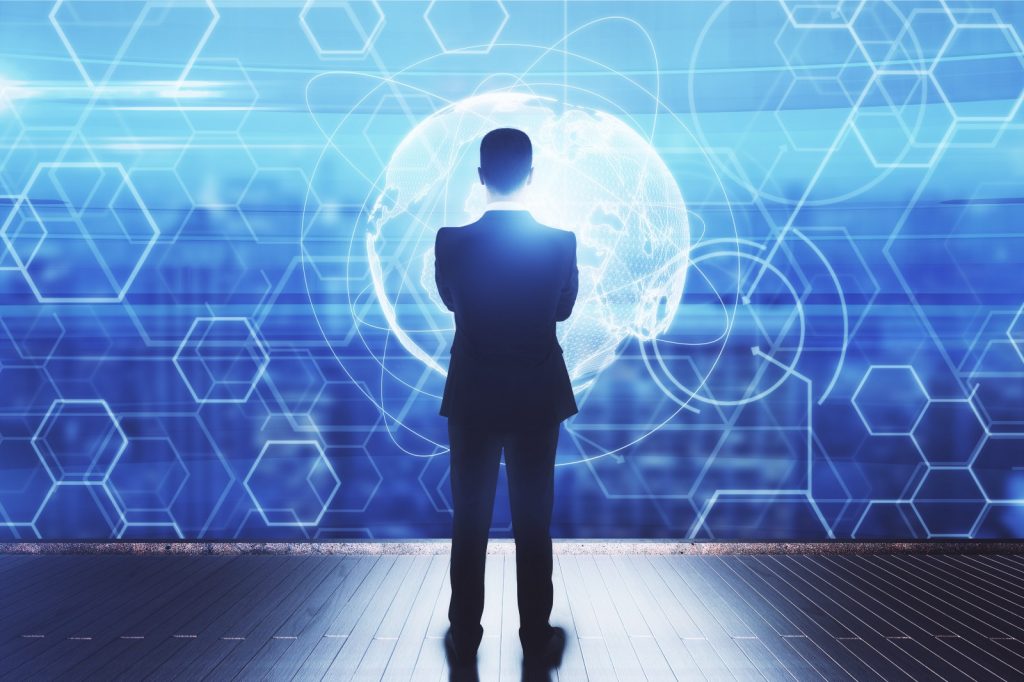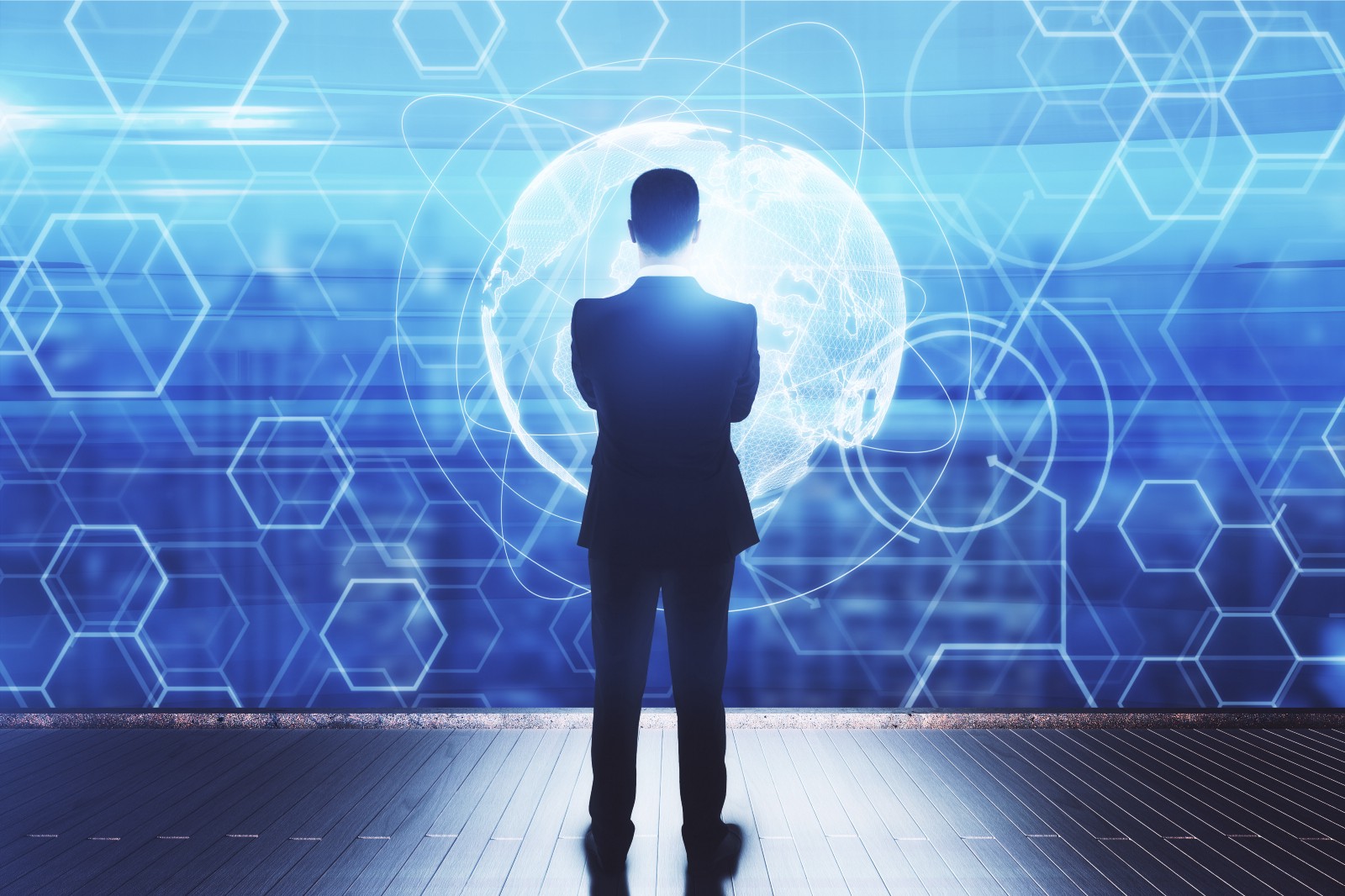 After some time settling in, Eric starts to think about dinner. He signals to the personal assistant "Eva, could you suggest a good Italian restaurant nearby, at a walkable distance please?" The IoT personal assistant responds, "Sure Eric. There are 2 good Italian restaurants nearby. First one is Montecini at a distance of 0.1 Mile and the other is Spice of Italy, which is 0.2 Miles Away. Sending Menus and locations to your Smartphone." Eric relaxes on his king size bed while checking the menu options and ratings. Once he has selected a restaurant, "Eva, can please book me a table at Montecini for 8PM?" The personal assistant responds, "Sure, Eric. The reservation has been made and a confirmation message has been sent to your mobile phone." After a few minutes, he leaves the room and heads out to dinner.
Once Eric had been seated at the restaurant, he picks up the table top tablet and browses through the menu options. He orders a glass of wine for himself on the device. The server instantly receives a message on her internet-enabled watch with the order while simultaneously sending the request to the bar's POS system. Eric casually browses the menu with his glass of wine and places an order for a custom pizza from the various available options. The order is again sent to the server and the Kitchen's POS system, providing an estimated wait time that is displayed on Eric's tablet. While he waits for his pizza and enjoys his wine, he begins playing games on the table-top tablet to pass the time. After finishing his meal, Eric makes a payment for his order and tips the server by easily swiping his card on the table-top tablet.
After returning to his hotel satiated, Eric requests, "Eva, set me an alarm for 6:30 AM and book me a morning Yoga routine for 30-minutes at 7am. Thank you". The assistant responds "Alarm set and fitness class booked. Have a goodnight Eric." Eric adds, "Please set the room for my sleep preferences." The TV is turned off automatically, lights are dimmed, shades are closed, bathroom nigh-light is turned on and the temperature is lowered to his preference.
Eric's experience is no longer science fiction, this is well within the bounds of the technology we current possess and can readily integrate. The "Home Away from Home" adage has been around in the hotel industry for many years now. However, it is only over the last few years where technology has matured to the point where they can readily anticipate a customer's every need without being intrusive. This is why hospitality companies are betting big on IoT recently that interacts with guests' smartphones and wearables to achieve the long desired "home away from home" effect.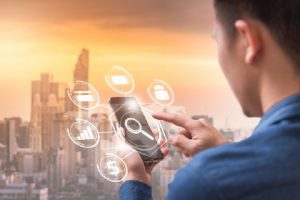 Gartner has predicted that 26 billion IoT-connected devices will be in use by 2020. They see a large amount of those devices going to the hospitality industry. Along with IoT, hotel owners are adopting other emerging technologies like Big data, Predictive Analytics, AI and Machine Learning tools in order to better understand and profile their valued customers. While the Internet of Things has revealed a plethora of opportunities for the hospitality industry, it is not without its caveats. There are a variety of challenges related to deployment cost, infrastructure, maintenance, security, and a number of others. At the same time, customers are getting more sophisticated and tech-savvy, seeking unique experiences and personalized services.
The biggest challenge many face with IoT is integrating the unstructured data collected from various source and coding languages into usable dashboards for day-to-day operations as well as marketing. However, if this is done correctly by a knowledgeable system integrator, they will be able to fork the data precisely into the core IT systems the hotel already utilizes. We have encountered and work with an number of companies that have undergone or have been offered incomplete solutions. Without tying the data correctly back into the core systems, the IoT deployment will stay in POC stage and inevitably cost significantly more than it returns.
Hospitality IoT has numerous exciting applications and tasks that can now be automatically performed. If deployments are done right, it will help achieve the next echelon of customer experience and ease. Hotel operators are looking for seamless, transparent, and flexible end-to-end solutions that requires minimal equipment to provide unparalleled value to their organization as well as to their customers. Customer's, in turn, are looking for an integrated experience with access to their preference information, as well as accessible voice and mobile-optimized controls. With advancements in IoT, both are well within reach.