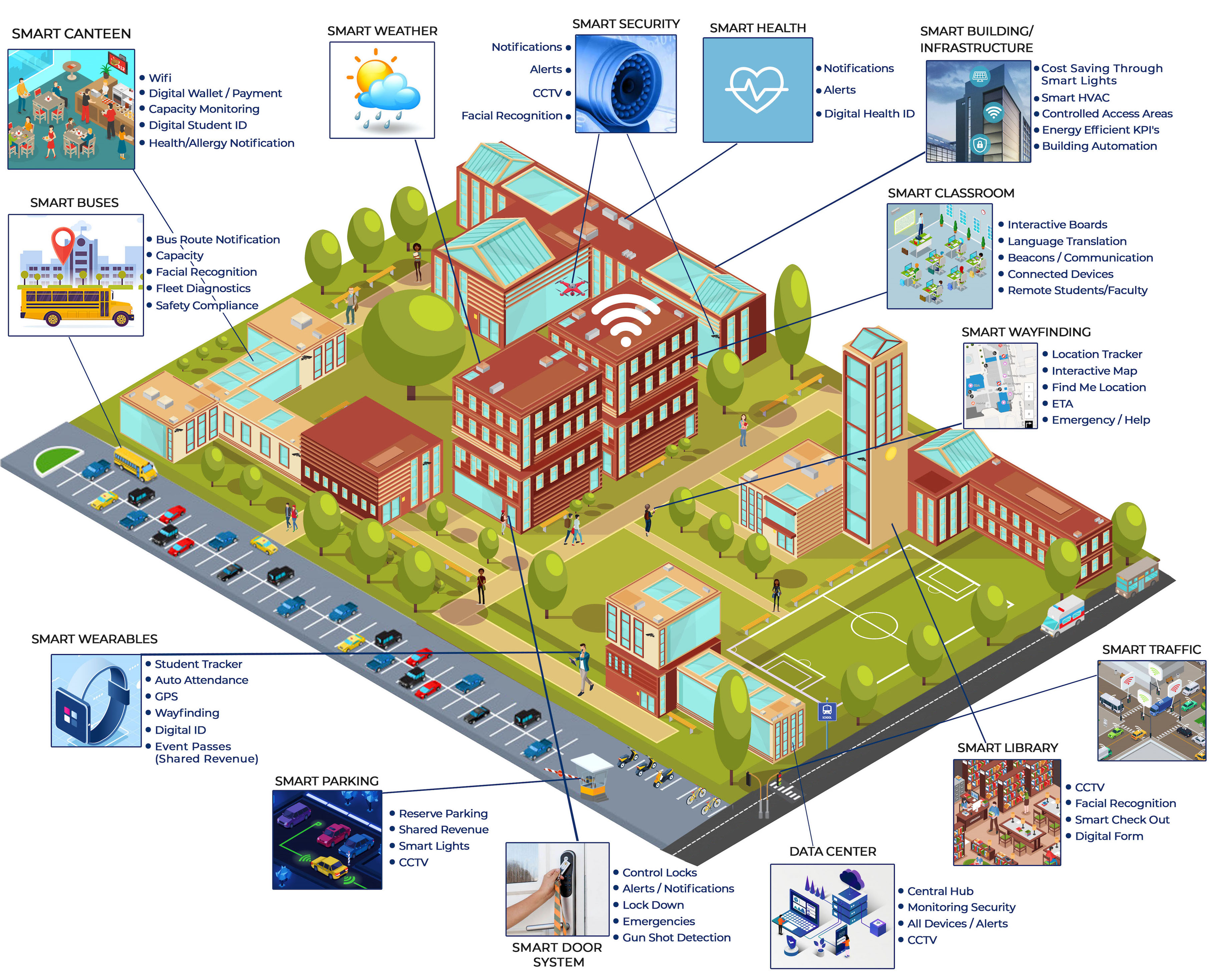 Clovity, Qualcomm and Microsoft help facilities, faculty and students benefit from Connected Campus experiences
Solution/Market Opportunity Overview:
When it comes to technology, today's K-12, University faculty, and students often embrace smarter solutions faster than the institutions where they study and work. Digitally savvy, they are accustomed to a world where their homes, banks, retail stores and even their sports teams are connected, and provide interactive digital experiences. Implementing IoT solutions that enable frictionless, touchless, and intuitive digital experiences will transform schools, ensuring that students, teachers, administrators and communities are connected, and can work together to provide more efficient and effective learning environments. Especially as we all continue to face ramifications from the Covid-19 virus, this will only become more important into the lives of the worlds youth.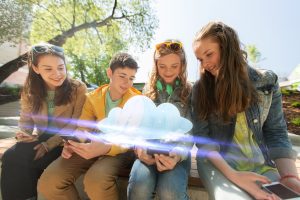 Increasing availability of IoT devices and solutions along with 5G technologies will drive continued digital transformation for businesses, industries and educational institutions. School Administrators should consider funding allocations for new technology that enables connected digital experiences that will empower their faculty and students. Clovity has worked with Qualcomm and Microsoft to provide an enterprise grade, fully deployable IoT platform to support the technology needs, aspirations, and growth of today's educational institutions.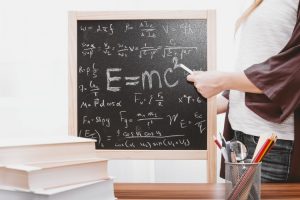 Clovity enterprise-grade IoT platform
Clovity is a cloud based IoT as a Service platform and Systems Integrator that deploys our platform called CSensorNet to connect all things 'smart'.  Our Edge to Experience extraction of data, machine learning, AI, and multiple forms of Analytics, enables the data insights and workflow that creates connected experiences immediately.  Along with our partners, we offer a complete ecosystem that delivers 24×7 security and support of all components.
"Now more than ever the education experience is becoming connected and focused on actors of each form of connectivity.  Technology will greatly accelerate the adaptive learning model which will transcend our future technological landscape and require new capabilities to inspire, facilitate and create efficiencies that make dynamic change possible. – Chris Medina, Clovity Chief Strategy Officer.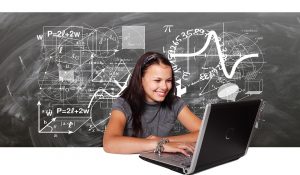 Qualcomm's Smart School Accelerator program focuses on supporting or facilitating Smart initiatives and acting as a liaison between private and public entities. By bringing together cities, municipalities and government entities, the program strives to accelerate technological adopting that growing K-12 and higher education need to thrive.
Through the program, hardware, software, cloud, and system integrator companies can improve implementation times, increase business opportunities, and create truly intelligent and connected campuses.  The program and its partnerships can positively affect education through the utilization of emerging technologies like 5G and IoT.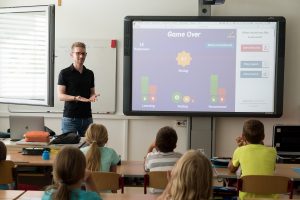 Qualcomm is in a unique position as they can securely connect end to end the vast majority of devices in several verticals and provide compute capability across a portfolio to ensure that data is processed optimally  by the network. Qualcomm's expertise in Connectivity, Compute and Security are the fundamental building blocks of IoT. This enables access to secure, relevant information, that drives efficiencies and data monetization. The benefits of this for Schools and Campuses includes connected fire alarms, BLE panic buttons, connected lighting, smart locks, smart video surveillance, intrusion detection, real time location, mass notifications, air quality monitoring and digital alerts to name a few.
Stronger Together (Smart Schools)
Clovity, Qualcomm and Microsoft are working to create robust, best-in-class IoT solutions for enterprises and education. The result of this collaboration is an end to end connected solution that simplifies and accelerates IoT deployments for a wide range of use cases in Smart Schools and connected campuses.  From smart cameras with AI embedded to provide real time security to smart wearables that enable access and authentication to dorm rooms, labs and even school events. Connected classrooms with smart screens, remote classrooms, automated attendance, automatic grading, real-time emergency notifications and trending analysis all at the fingertips of faculty, administration, students, and parents.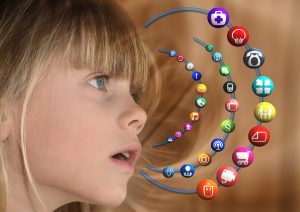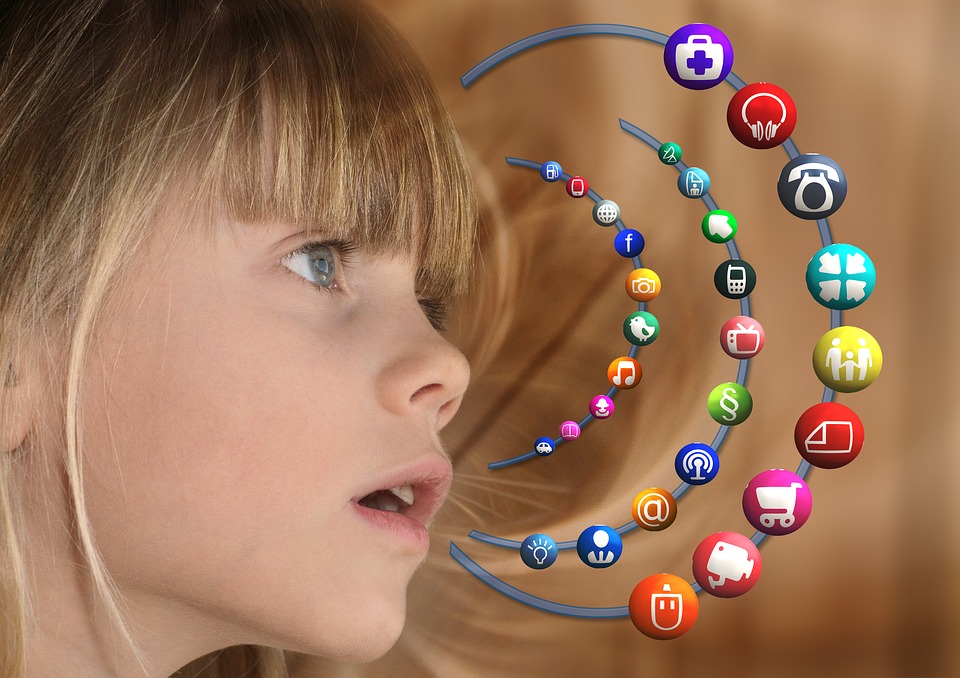 Additionally, with Qualcomm being the leader and at the forefront of connectivity with their  Snapdragon chips, they power the devices that are used every day.
Clovity and Qualcomm utilized Microsoft Azure IoT technologies and services including some elements of IoT Hub to build and host this end-to-end IoT platform. Benefits for Schools and Campuses include complete, ready-to-deploy IoT solutions and implement common IoT scenarios. When a solution accelerator is deployed, it includes all the required cloud-based services along with a required application code.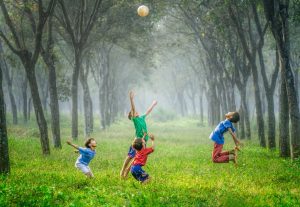 Learn more!
To learn more about how to become a smart campus or to implement Remote Learning, please contact us at: https://www.clovity.com/smart-campus-proposition
About Clovity:
Clovity is a privately held professional services and IoT Platform company based in the heart of Silicon Valley, California. We work to develop smart products, connected solutions, and operate as a Service.  Clovity is rapidly growing by partnering with many global hardware, software, and sensor manufacturers to fully integrate our software into their products and/or software.  Clovity specialized in four practice areas – IoT, Cloud, Data and Digital experiences powered by our platform CSensorNet.  Bringing together "connected things' and data computing closer to the edge, enabling interactions with connected devices to happen much faster.  Clovity's IoT software is geared for the Industrial, Transportation, Retail, Smart Schools, Smart Cities Healthcare and Telecom verticals.

About Azure:
Microsoft Azure is a cloud computing service created for building, testing, deploying and managing applications and services through Microsoft managed data centers.  It provides software as a service (SaaS), platform as a services (PaaS) and infrastructure as a services (IaaS) and supports many different programming languages, tools and frameworks, including both Microsoft specific and third party software and systems.
About Qualcomm:
At Qualcomm Technologies, we want to help the world connect, compute, and communicate.  It's why we're especially excited to be working with IoT partners to create technologies that can enable us all to overcome connectivity barriers.  Together with our partners, we're excited enrich user experiences and get the world talking!
By Chris Medina, Chief Strategy Officer @ Clovity, August 28th, 2020