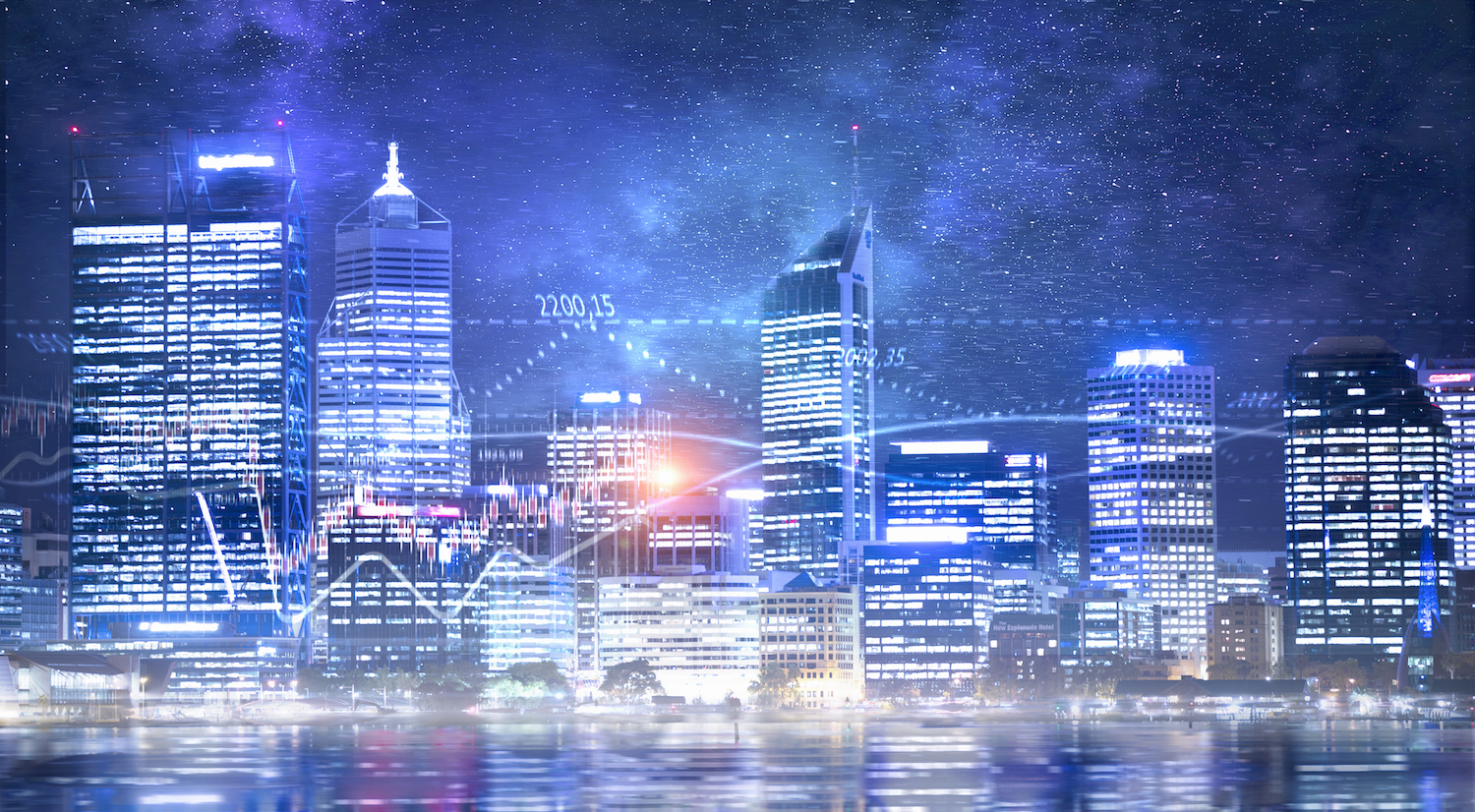 The Internet of Things (IoT) is quickly becoming a mainstay in many industries like Industrial, Retail, and Healthcare however, more and more, Financial Services companies are seeing the trend that will ultimately force Bank and Insurance Executives to take a harder look at aligning their next roadmap towards the direction of a connected world.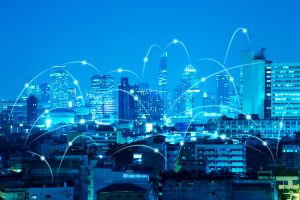 According to Ericsson, the number of connected devices is expected to reach 28 billion worldwide by 2021.  Little do we realize that today these connected devices are everywhere, and they improve the efficiency of our lives while helping companies close the gap between their customers and their offerings. From washing machines to watches, thermostats to lights, they're all around us. With the IoT ecosystem changing rapidly in 2019, it's no wonder Fintech is looking to make this leap introducing the latest developments in ideas and exploring new opportunities in their marketplace.
Essentially with the capabilities of a 'mega data network' and interoperability (new buzzword bingo), financial technology will rely heavily on analyzing data which will become an undeniable connection between the two. Innovation teams will start to connect those dots becoming more customer-centric. Surprisingly, these IoT solutions will drive new alliances in the Financial world by using this massive data and AI capabilities.  Think about your home with a smart thermostat that is programmed to turn on when it senses your presence in the home and then, think about the same energy 'usage' being tied to your financial payment system. By automatically being fed the data from the utility meter and automatically paying for the utility by use vs a fixed fee each month, all of this can be done without the homeowner taking any action.  This could be especially useful for the elderly or disabled populations to help them stay current vs. forgetting to pay a large bill.  This scenario is a win for the provider as well because it provides for a consistent revenue stream and predictability into the management of energy with very little overhead to manage it.  Gone would be the need to dedicate resources (billing statements, call centers, and back-office personnel) to manage the fixed price invoicing process and in turn incentivizes the provider to drive a higher level of service that is more accurate.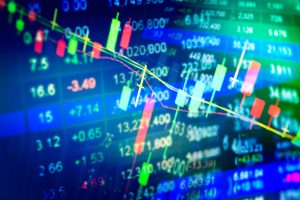 Personalized service is a mainstay in the Retail Financial industry and when it comes to monetizing the relationships that banks or insurance companies have with their customers, the IoT can help bring the data and the retail experience closer together.  Maximizing a customer's time and creating efficiency is what the IoT will provide to banking customers through personalized services in the branch.  If a customer has your banking application on their mobile device, with Beacon technology and IoT, a bank could authenticate a customers' identity, while also seamlessly managing service requests logged on the app by the consumer.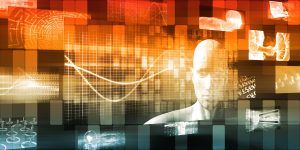 The employees of that bank will know immediately who you are and can direct you to the right bank employee to handle your needs bypassing any lines.  Couple that with Artificial Intelligence and the bank employee can even predict why you are there and have your assistance ready for you.
For Insurance companies, the IoT can also be beneficial for evaluations that are in the field vs in the office.  For example, real-time property evaluation can be done remotely. Connected homes, for example, can send detailed coverage information, options, and updates directly to a dedicated smartphone app, regardless of the client's location. This precise monitoring can ensure fair policy pricing and accurate claims.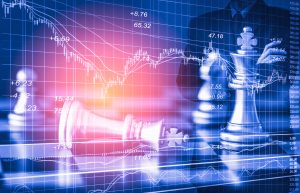 By its nature, the IoT involves communication between devices and is passing data or doing edge computation to figure out where that next step of where that data needs to be fulfilled.  This can pose a huge security risk to the Fintech industry as any weakness in the chain of connectivity can create an opportunity for a hacker to steal your data or compromise the devices.  Today's IoT companies are quickly partnering or creating security protocols that must look at protecting the devices themselves as well as the network and the end point of its data journey.  These are not new concepts for the industry but rather new use cases that institutions must guard against and invest heavily into in order to reassure that this new technology is not only going to make their retail customers more efficient and happier but it also provides peace of mind that their data is secure.  Nothing will drive your customers away faster than a feeling or even a notion that their data in any way can be compromised or stolen.  As IoT providers, it is on us to secure the complex networks, unify the standards and work towards a more 'natural' way of interfacing with customers that isn't cumbersome or risky.  Pretty soon, the IoT for Financial companies could be as natural as talking to your Alexa!  Alexa, please transfer funds…"your funds have now been transferred, thank you and have a wonderful day!"
In the end, Fintech is best suited and has the ability to scale and handle the massive data exchanges that the IoT will deliver and if implemented strategically and with security in mind, the IoT will help evolve the Fintech industry in a way that leads the next generation of acceptable and natural interactions between a connected world and its evolving monetization of the relationship with all its customers.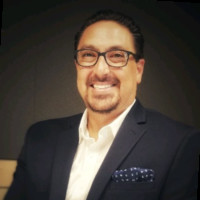 By Chris Medina, Chief Strategy Officer @ Clovity, February 19, 2019. Follow Chris on LinkedIn or Twitter!